Year 3
Welcome to Year 3!
Our teacher is Mrs Cole and our Teaching Assistants are Mrs Bushay and Mr Rolfe. We also have Mrs Curtis teaching us on a Tuesday afternoon and a Friday.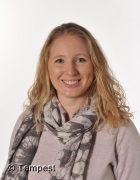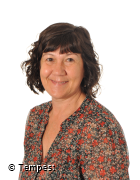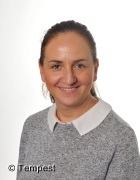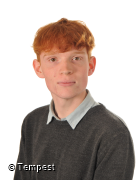 PE Days
This year PE lessons will be on Thursday and Friday. Please come in to school on these days wearing your PE kit.
Homework
Homework is set on Thursdays and should be completed and returned to school the following Tuesday. Homework will mainly be set using Google Classroom. Please let me know if you have any problems accessing the online portal.
Spellings will be given on a Thursday and tested the following Thursday. Spellings will also be found on the 'Home Learning' section of the website and on Google Classroom.
Reading should be completed a minimum of three times a week and these will be checked on a Monday. Please have reading books in school each day so that we can hear the children read and change books when needed.
Additional Information
Pencil cases are not required in Year 3, however if you would like your child to have a pencil case in school then this is allowed. Please restrict pencil cases to the basic requirements of pencil, rubber, pencil sharpener, colouring pencils or pens. Gel-pens and similar are not needed and will rarely be used in school.
Please have a water bottle in school each day. These will be stored in the classroom and are easily accessible throughout the day.
Children in Year 3 are no longer provided fruit during break time. Please provide your own item of fruit or vegetable for morning break time in addition to their packed lunch. Breakfast bars or similar are not recommended for a breaktime snack and should be restricted to lunch boxes.