Open Events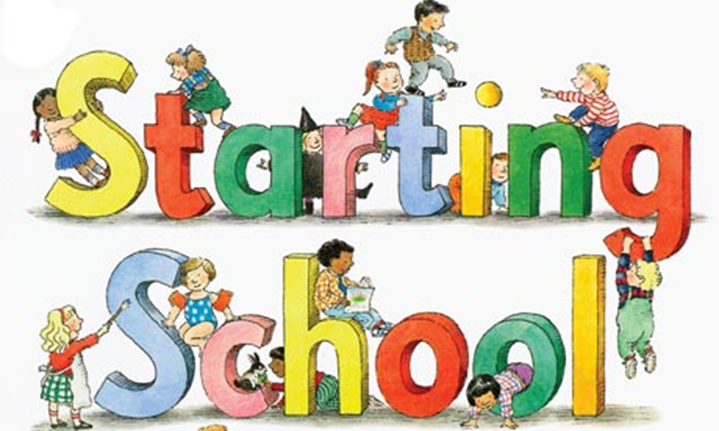 We have now held all open events for children due to start Reception in September 2023.
If you were unable to attend our Open Events, or would like to reminded of what was discussed during Mrs Stewart's talk, please find below a copy of the headteacher's presentation.
We also have a virtual school tour available on our website which we would highly recommend you watch to give an idea of all that Stoke Mandeville Combined School has to offer.