Safeguarding
OUR COMMITMENT
Every person who works with our children understands their responsibility in keeping children safe and is confident in how they will do that.
Our school community has a duty to safeguard and promote the welfare of children who are our pupils. This means we have Safeguarding and Child Protection policies and procedures in place. Staff, including our volunteers and supply staff, ensure they are aware of our procedure and must complete vetting checks in line with this. We take every precaution in making Stoke Mandeville Combined School a safe environment for the children and regular safety checks are carried out.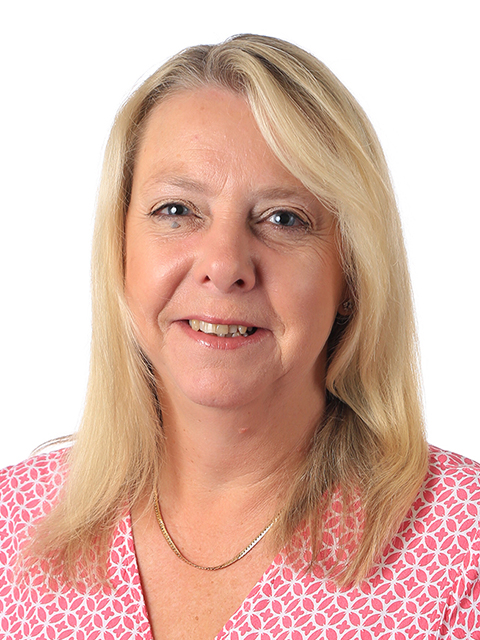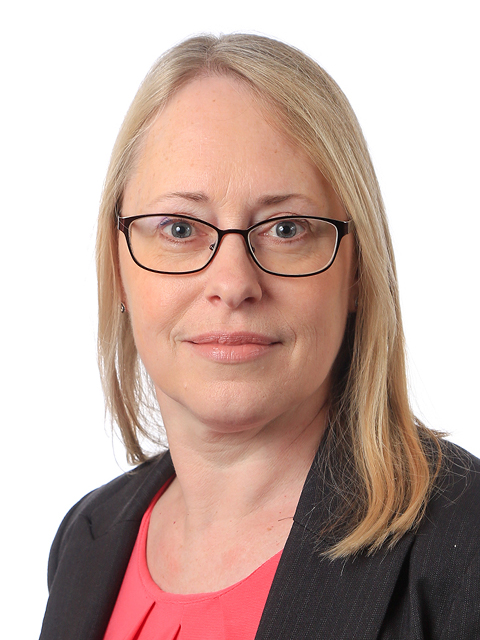 If you wish to read our Safeguarding Policy you will find it here.