What are we Learning?
30th September 2022
We have continued our work on Viking Boy and improving our sentences this week. We have looked at relative clauses and the punctuation associated with these (commas surrounding them). We have discussed how these relative clauses turn a simple sentence into a complex sentence. We have used the words 'who, whose, where, when, which' to start our relative clause.
In maths we have begun addition and subtraction. We have been refining our written methods for addition and subtraction. We have worked hard to keep all of our numbers in their own squares which has really helped to improve our presentation. We have remembered to carry over and exchange when needed.
In science this week we have been researching planets. This has been really interesting and we have learnt a great deal. We have meade posters using the information we have found and these will be on display in school from next week. Don't forget to come and see them when you see the books for Parents' Evening!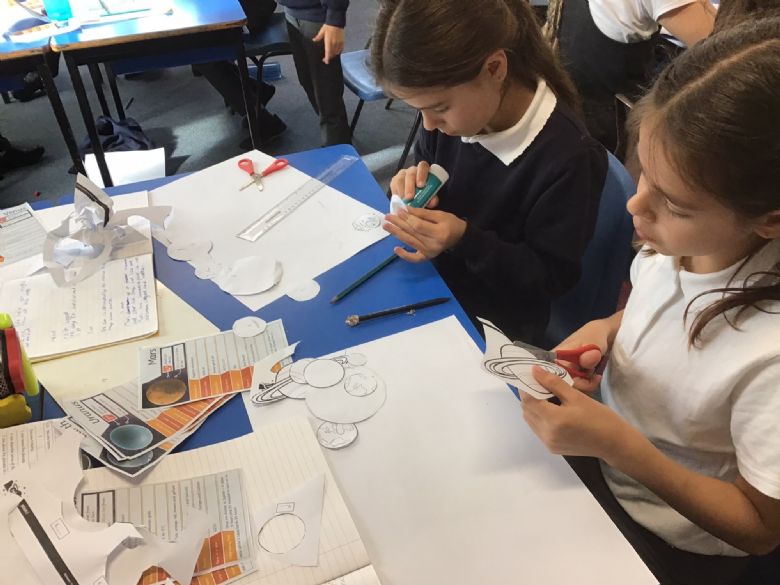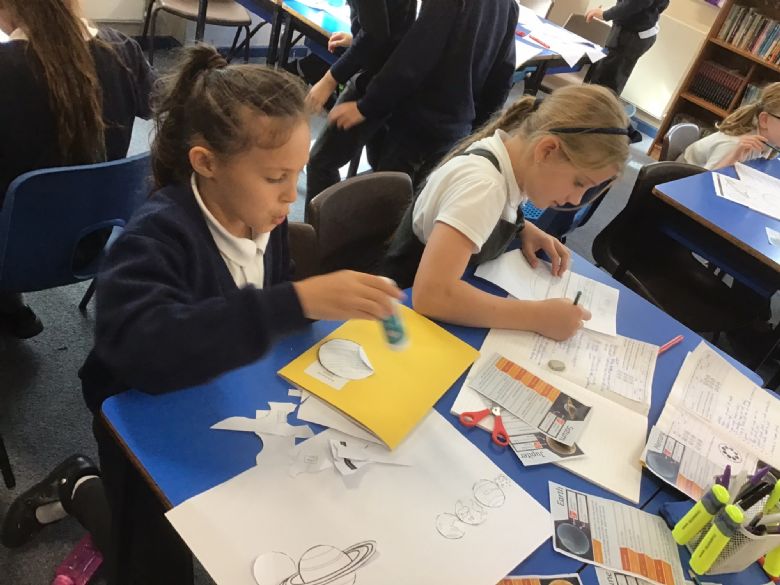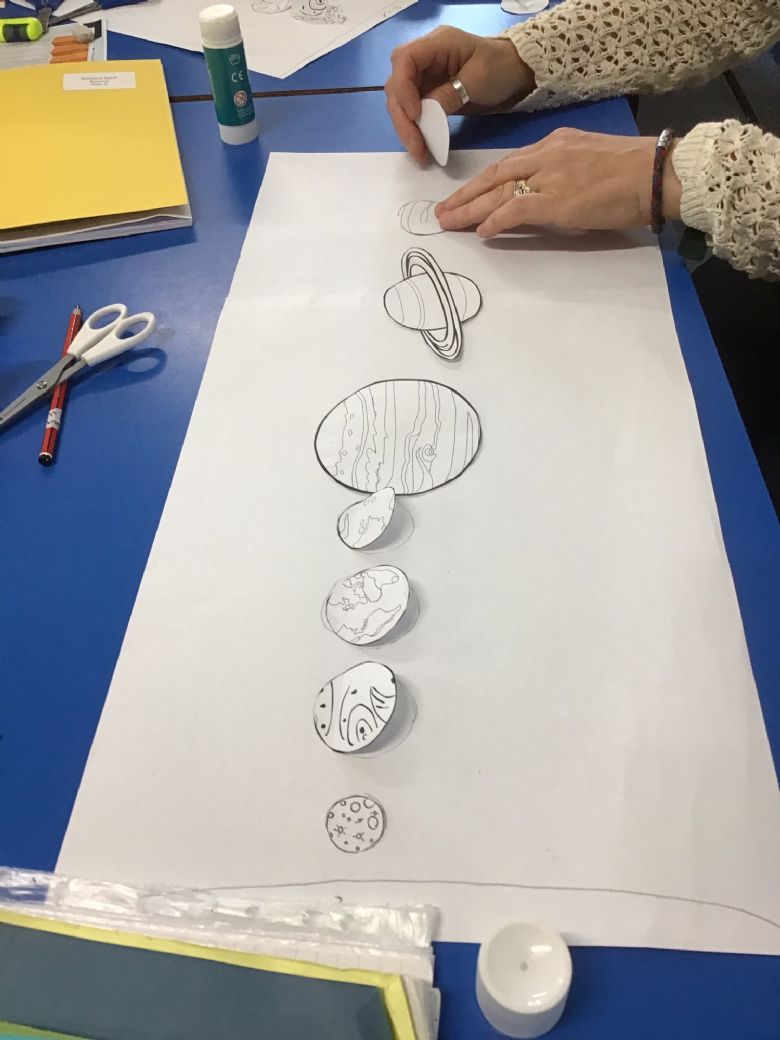 23rd September 2022
This week we have been working hard to use direct speech in our writing. We have earned the four rules of speech punctuation and have been turning speech bubbles into direct speech, punctuating it correctly. We have started writing a section of the story 'Viking Boy' which has a conversation between two of the characters.
In Maths we have been working on rounding numbers to the nearest 10, 100, 1000 and 10,000. We have found this quite tricky this week and will continue to revise this in the coming weeks.
We have been busy in our music lessons, which have been split into two halves. One group is spending the lesson learning the songs for the Young Voices singing concert, while the other half of the class have continued learning how to play the cornet with Mr Kitchen. We have been able to do both activities over the course of our lesson.
Finally, we would like to say congratulations to our new school councillors - Neve and Connor!
16th September 2022
This week we have read more of Viking Boy. It is really exciting already and has had us on the edge of our seats! We have used this text to find and help us write expanded noun phrases this week. These have been successful so far, and I am really excited to see these being used in the children's writing.
In Maths we have continued to look at the place value of numbers. We have been partitioning numbers into their different values *hundred-thousands, ten-thousands, thousands, etc) and looking at different representations of these. We have looked at multiplying and dividing by different powers of 10, and have combined all of these skills into using number lines.
We started our science topic of Earth and Space this week. This is a fascinating topic and we have already got so many questions that we would like to find out the answers to! This week we looked at evidence that suggests the Earth is a spherical shape, and compared this to why people used to believe the Earth was flat in the distant past.
We have spent some of our Guided Reading time talking about the Queen, her life and the State Funeral that will be happening on Monday. We will continue to discuss this with the children while they continue to have interesting and relevant questions about it.
9th September 2022
This has been the first week of Year 5, and what a great week it has been! It is lovely to have all the children back in school, and we have even enjoyed welcoming in two new and 1 returning member of the class. It is great to see the children settling straight back in to school life and showing such a responsible attitude towards their learning.
We have started our English lessons with the book 'Viking Boy' by Tony Bradman. We have enjoyed reading the start of the story and thinking about what we think the characters are going to do in the story. We have looked in detail at the front cover of the book (we have judged this book by its cover!) and used this to predict what we think the story is going to be about. We are all looking forward to seeing how the story develops!
In Maths we have started the topic of place value. We started the week looking at Roman Numerals and learnt some new letter values - D=500 and M=1,000. We have then moved on to numerals (numbers) and the place value of digits up to 1,000,000. We have used place value counters to help us and have looked at when to move into the next place value column.
We have started out topic of Vikings by looking at the people who were in Britain before the Vikings. We found out some information about the way the Anglo-Saxon people lived and we will use this to compare life with the Vikings.
We are having our indoor PE session on a Wednesday and are working on our gymnastic skills. We are working on counter-balancing and counter-tension this term. On a Thursday we will be having a sports coach teaching netball. This will be outside unless it is raining (as it was this week!). Please can the children have shorts for gymnastics and jogging bottoms for netball, along with their coloured PE t-shirt.