What are we Learning?
Each week we will share what we have been learning in our class. Remember to look at our photo gallery to see what we've been up to.
Friday 22nd September 2023
This week we have continued to settle into our new school routines and learning. In Literacy, we had a surprise delivery of vegetables! The little old man who grew the enormous turnip wanted to share them with us. He also packed a story map that we have been learning to retell using BSL signs to help us remember. We have started our phonics learning by recapping Level 1 and hearing initial sounds when playing listening games. We sat together this week and created our own class rules that are on display in our classroom. We are using our 'T-rex' arms to say stop if we do not like something that someone is doing.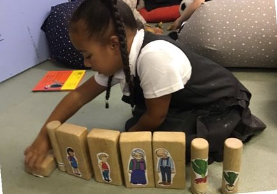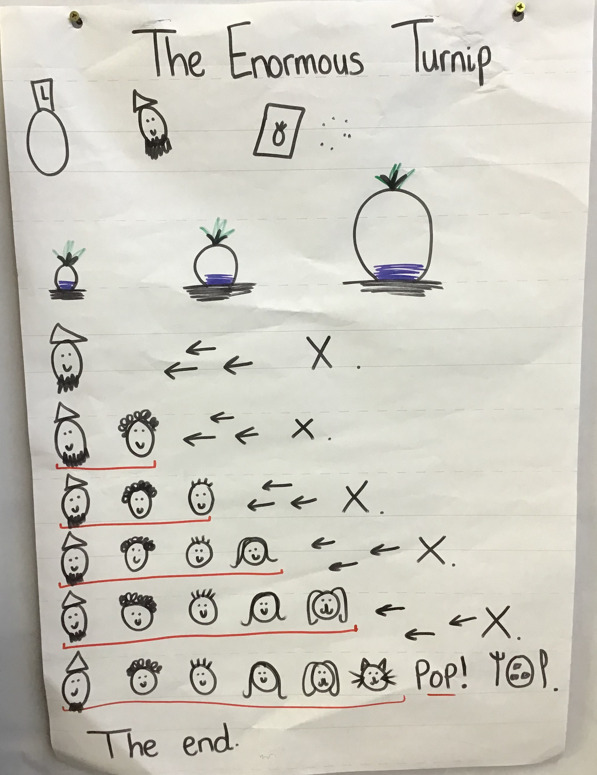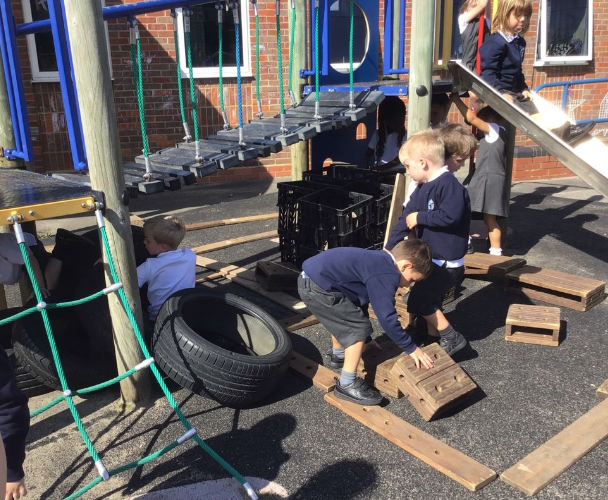 Friday 15th September 2023
We have completed our first full week at school! It's been a very busy and exhausting week for all, but also very exciting! We are settling in to our new classroom and daily routines well. As the weeks go on we will be adding more small steps in to our routines. So far we have been learning how to sign Good Morning and Good Afternoon in BSL, ask us to see if we can remember! We have also been on a tour of the whole school, a big favourite was the library. On Wednesday we ventured to the hall for our first short PE lesson and loved it. We're looking forward to next week when we will start Literacy learning and retelling stories.