What are we Learning?
5th March 2021
Our traditional tales focus has taken us up a beanstalk this week with us looking at the story of Jack and the Beanstalk. The children have created Wanted Posters for the giant and for Jack, ordered and retold the story and have thought about what Jack did that was wrong and have given him some advice.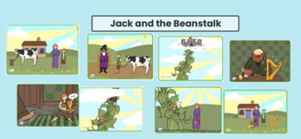 In maths we have been looking at ways of making 9 and 10. The children are all growing more confident with the use of a ten frame to support their addition work and in their understanding of what the + and = symbols mean.
In phonics we have now been introduced to all the phase 3 sounds, learning 'ure' and 'er' this week. We have looked at reading and answering different questions using our blending skills.
We all had a great day on World Book Day with amazing costumes. Our focus for the day was on 'Humpty Dumpty' where for one of our activities we looked at different Humpty Dumpty eggs. We investigated what would happen when we dropped a raw Humpty Dumpty and a hard boiled Humpty Dumpty from a height. At school we dropped them from the climbing frame! We put the eggs in bags and had great fun mushing them once we had dropped them. We discovered that the hard boiled Humpty Dumptys survived the falls better than the raw ones! When we mushed the bags, the children said that the mushed up hard boiled egg looked like scrambled egg! We even had eggs tested on the trampoline at home!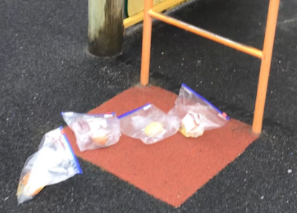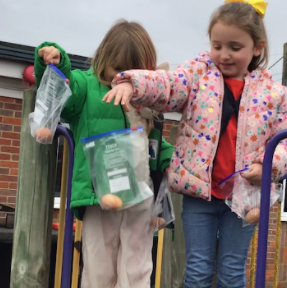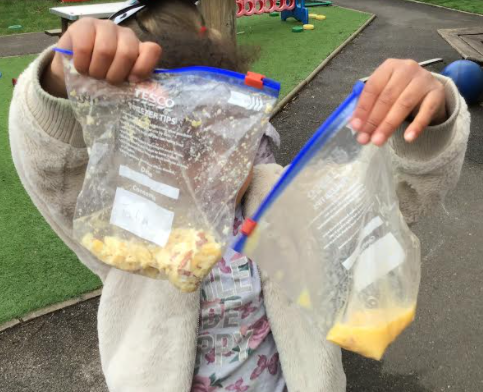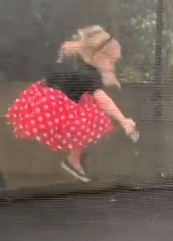 Pupils of the Week are MA for super ordering and retelling of Jack and the Beanstalk and AG for her continued dedication and effort in all her home learning.
26th February 2021
This week has seen the start of our Traditional Tales topic. Our Traditional Tales Journey has started with the story of The Three Little Pigs. We have listened to and ordered the story, made masks, looked at and written speech bubbles of what the characters say and found out all about pigs. The children have all worked hard on their learning and have settled back in well since the half term break.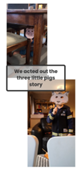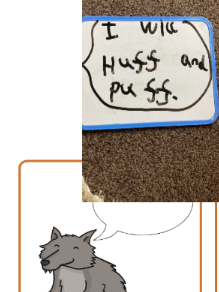 In maths we have been learning all about the numbers 9 and 10 and have also been placing the numbers 0 to 10 in order. It is a good job that the children know what they are doing as Miss Poole and the staff at school were not very good at it!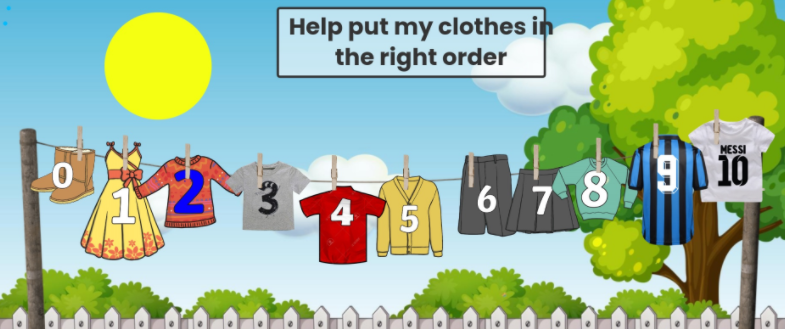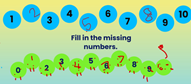 Phonics this week has involved introducing two of the trickier phase 3 sounds, 'air' and 'ear'. These are both trigraphs and the children have coped brilliantly with reading words and sentences containing these sounds.
Pupils of the Week are CAD for working hard in phonics and EK for fantastic work on her Three Little Pigs speech bubble writing. Well done both of you!
12th February 2021
It has been another busy week in Reception with a focus on 'Nocturnal Animals', the last of our Light and Dark topic. We have learned all about what the words nocturnal and diurnal mean and sorted animals into the different headings. We learned about different nocturnal animals and used our art skills to represent them. We enjoyed listening to the story of Owl Babies as well and learning all about owls. We produced lovely writing about owls, using our sounding out.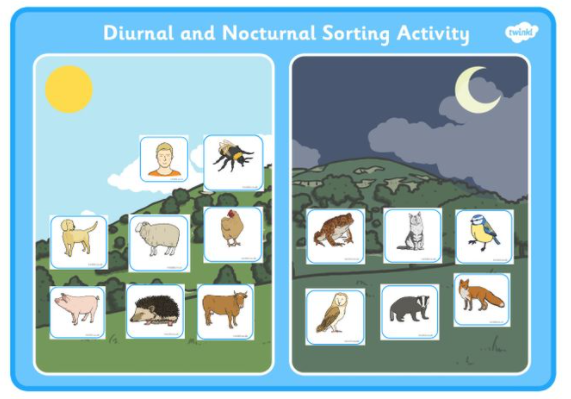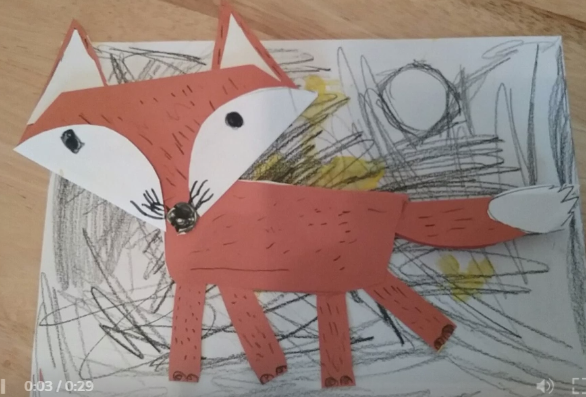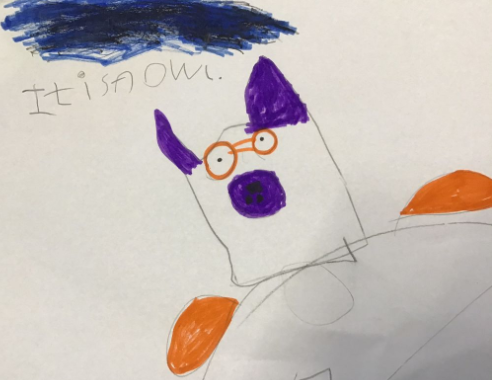 In maths we have continued to look at combining 2 groups and have focussed on making the numbers 6, 7 and 8. We helped a special species of ladybird to make sure they all had 8 spots in total. Our ten frames have had lots of use, particularly when we sorting number sentences into whether they made 6, 7 or 8.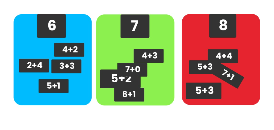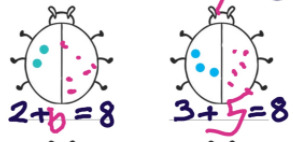 Our phonics work this week has been focussed on learning some new sounds. We learned the sounds 'ow', 'ur' and 'oi' and have been putting them into practice, especially in our owl writing. We have also been looking at the alphabet.
Pupils of the Week are PM for working hard in phonics on her writing and JN for putting his all into his home learning.
5th February 2021
Year R – Miss Poole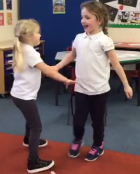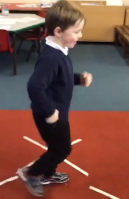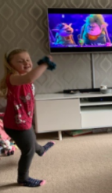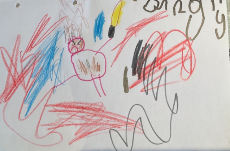 The children have all found lots of different ways of expressing themselves this week for Children's Mental Health Week. We have thought about different feelings and the facial expressions linked to them. The children in school have been working hard to learn some of these expressions in sign language, which they have then shared with the children at home. We have used dance, music and art to express ourselves and talked about how music and pictures can be used to show different emotions. The whole Reception Team have loved seeing (and hearing) all the various ways the children have expressed themselves. We think there are a lot of hidden dancers!

In our maths work we have begun to look at combining two groups to find out how many there are in total. We have found that our toys and Lego bricks have been very useful for showing this. We have also looked at one more and one less using ten frames to help us.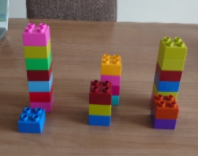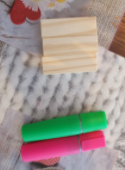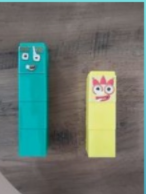 In phonics we have continued with our phase 3 sounds. This week we have learned the 'ar' and 'or' sounds, working hard to listen out for these sounds in words and to read words with these sounds in. We have also continued to focus on the long vowel sounds ai, ee, igh, oa and oo to make sure we are confident at recognising these.

The children enjoyed their morning with Game On at school and the children at home found some wonderful ways to spend their well-being time.
Pupils of the Week are SA for dedication to all his home learning and MW for brilliant work in Maths.
29th January 2021
It has been a shadowy week in Reception with the children having a great time investigating shadows. They have looked at how shadows are formed, created their own shadow puppet, used their hands to create shadows and even tried to draw around different shadows! What do you think our shadows are of?
In our number work we have looked at the numbers 6, 7 and 8 and looked at how they can be represented. We looked at how we need a ten frame to show them because the five frame isn't big enough.
We have also taken part in the whole school science experiment this week where we looked at the question of 'Does the tallest person have the biggest feet?' The children at home mostly found this to be true but the children at school discovered it wasn't true. We stood back to back to compare heights and drew round out feet and cut them out to compare foot size.
Pupils of the Week are AR-B for trying hard with all his home learning this week and AT for showing a fantastic effort in his phonics work.
22nd January 2021
It has been a jam-packed week in Reception with lots of learning going on. This week our 'Light and Dark' theme has taken us to space and to the moon! We have used the book 'Whatever Next!' by Jill Murphy to support some of our learning. We have been so impressed with the different space ships, rockets, aliens, planets and even robots that have been made, designed and played with this week. Like Baby Bear we have planned what we would take with us to the moon and have written lists of these, using our sounds carefully. It sounds like lots of the Reception children (and their families) will be visiting the moon this weekend!
work we started the week off making a 'teeter totter' like two mice did in a story we shared. The children all had great ideas about how they were going to make their teeter totter and definitely enjoyed investigating with them to find out all about heavier and lighter. We have had fun being human balances testing different pairs of objects to see which is heavier and which is lighter. We have then moved on to looking at capacity and exploring the language of full, empty, half full, half empty, nearly full and nearly empty! It really has been a busy week but with plenty of smiles in our learning.
Our phonics live sessions have continued to go well and it is lovely to have the whole class together. We have started looking at some of the trickier long vowel sounds – ai, ee, igh and oa and the children are doing a good job of remembering these and listening out for them in different words.
Pupils of the Week are OB for brilliant work on capacity and AW for always having a positive attitude.