What are we Learning?
Friday 30th September 2022
We have baked and eaten carrot cake this week, using a war-time recipe as carrots were used as a sugar substitute to add sweetness. It wasn't to all of our tastes but there wasn't much left! We will be doing some more war-time cookery in the coming weeks....
In English, we have written instructions on how to build an Anderson shelter and we have explored the difference between active and passive sentences.
In maths, we have identified and worked with factors and multiples and we have started to look at prime numbers. We have explored different tests of divisibility and now know a quick way of telling if any number can be divided by 3 (amongst others).
In RE this week, we discussed how Muslims show commitment to God by giving to charity and we took part in drama to show this (see photos).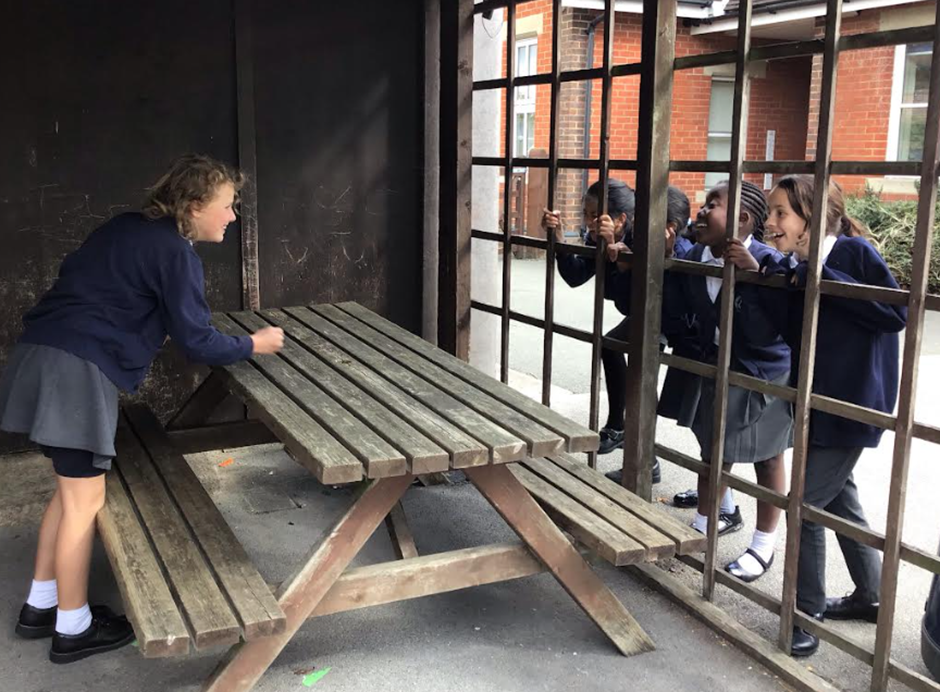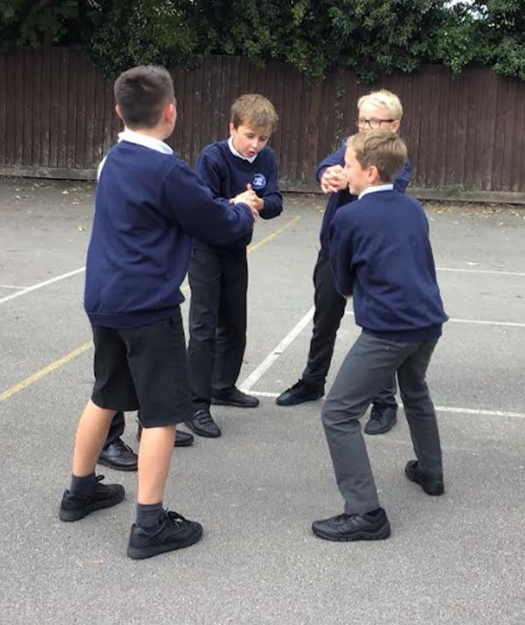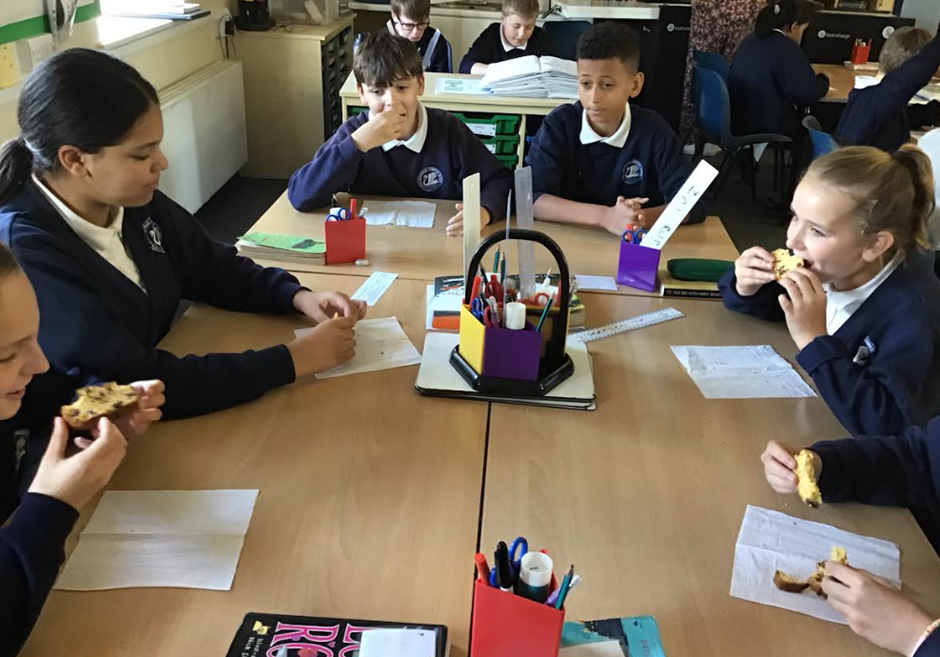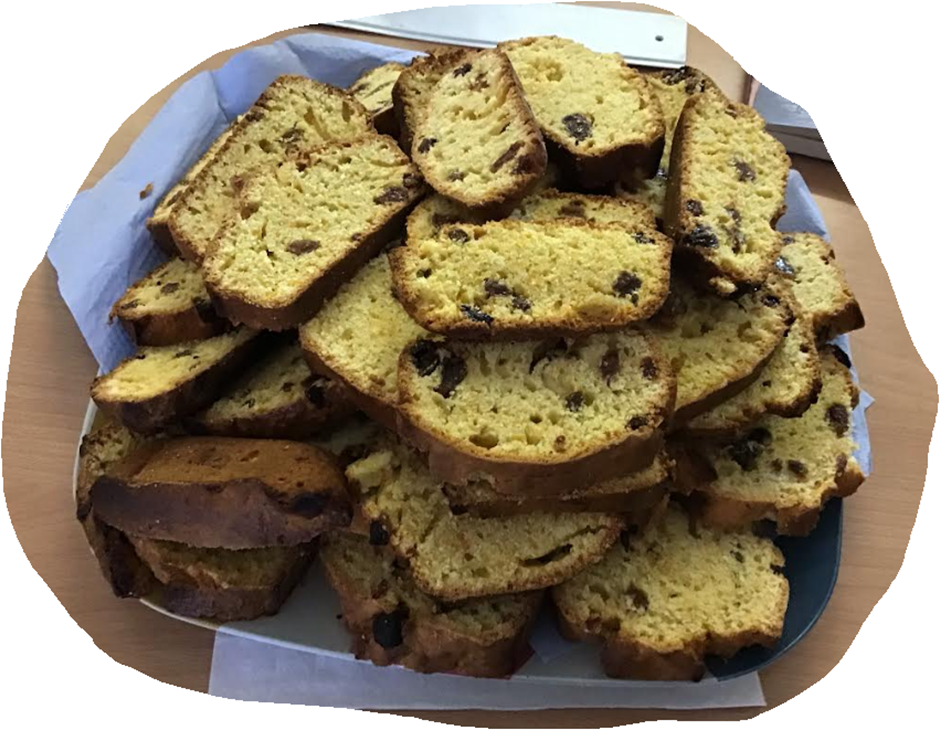 Friday 23rd September 2022
This week, year 6 have had their first class trip in a number of years thanks to COVID and we were all very excited to be going on a coach to Hazard Alley in Milton Keynes. We experienced a number of situations where we had to answer questions and make decisions about how to keep ourselves and others safe. These included railway lines, water safety, online safety and safety in the home. We all made 999 calls and we had to remember the information we needed to tell the operator as well as the instructions to take back to the group. When we got back to school, we discussed how we should only make 999 calls in an emergency.
This week, we have also had elections in school for the house captains and Head Boy and Head Girl. The children had written fantastic letters of application and they read these out to their house and to their class. They should all be very proud of themselves.
Lots of the children had watched part of the Queen's funeral on Monday and we had a good discussion about this. The adults were amazed at how much the children had noticed.
In our learning, we have continued with large numbers in maths including rounding these. We have also looked at negative numbers. In English, we have written letters in the role of different characters and we have edited and improved our own work, ready for a display. In RE, we discussed how Muslims show commitment to God through prayer and in History, we have explored reasons why WWII started.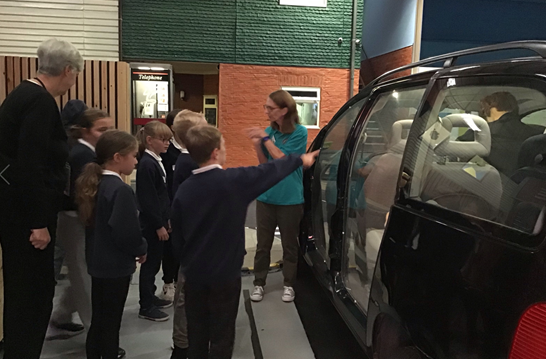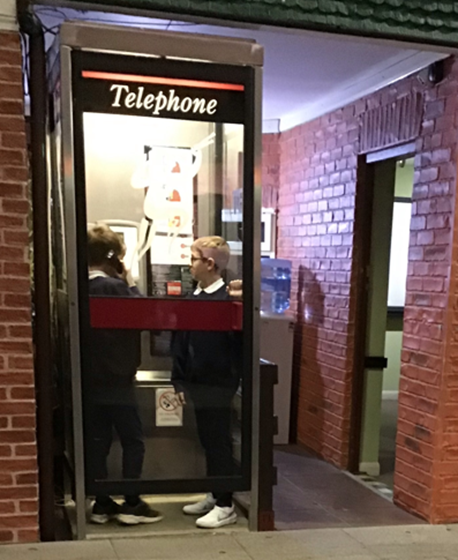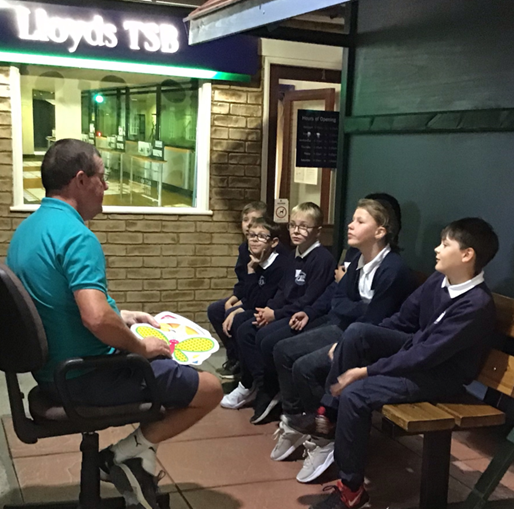 Friday 16th September 2023
We have had a very busy start to Year 6.
Last week, we enjoyed starting our new topics, especially World War II and we are thoroughly enjoying reading Goodnight Mr Tom by Michelle Magorian. We have already written letters as one of the characters from the book and we have discussed what it may have been like to be an evacuee. We have also started our Science topic, light and we enjoyed looking up the meanings of some of the new vocabulary using the ipads. In maths, we have been exploring place value and ordering numbers up to 10 000 000.
This week, we have completed the 11+ and we have also met our buddies. We enjoyed spending some time with them on Thursday afternoon, as the photos below show. Mrs Stewart spoke to us about applications for Head Boy and Head Girl and also for House Captains so some of us have letters to write over the weekend....