What are we Learning?
Friday 30th September 2022
Where has September gone? The children have all done a great job of their first month back at school and have found their feet in Year 2. There was much excitement in PE when the children saw the apparatus out. They worked hard to transfer the moves we have practised on mats, onto the apparatus, linking their movements well.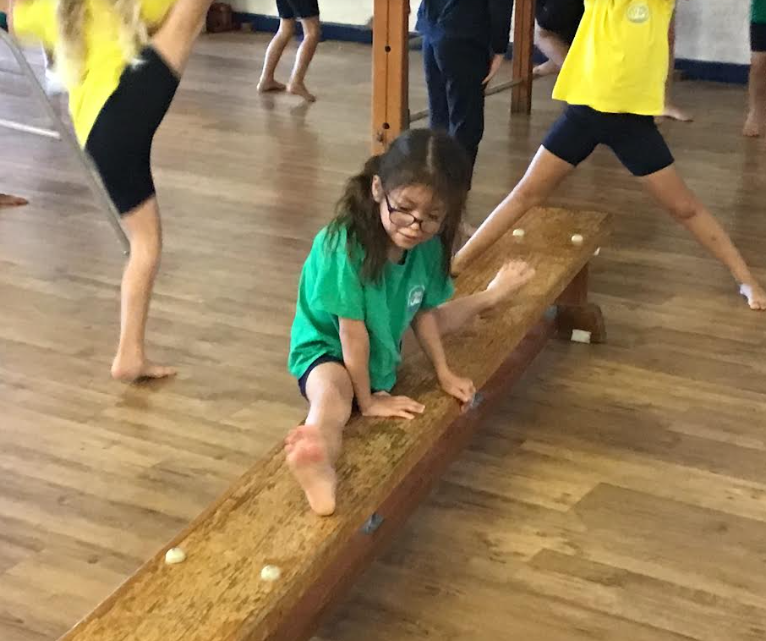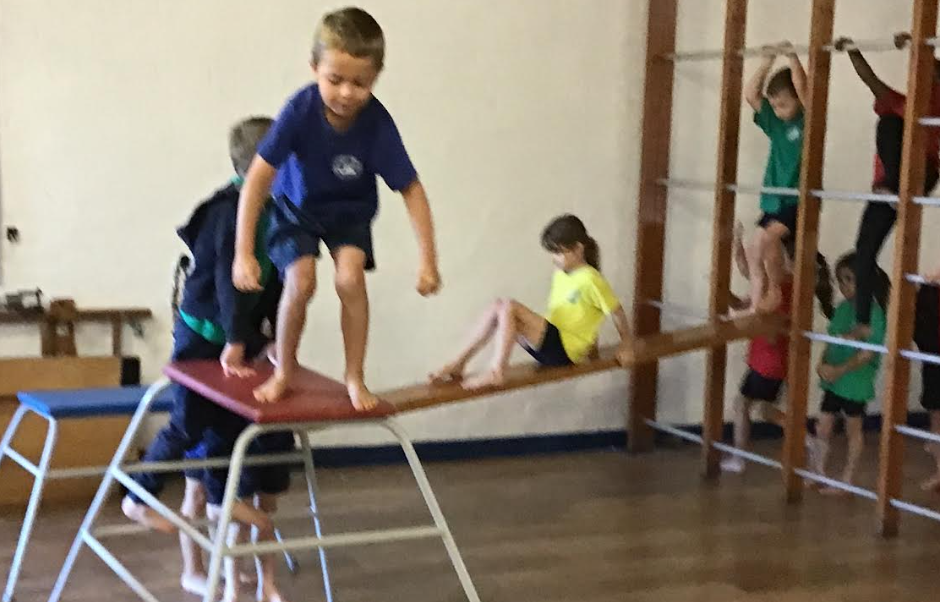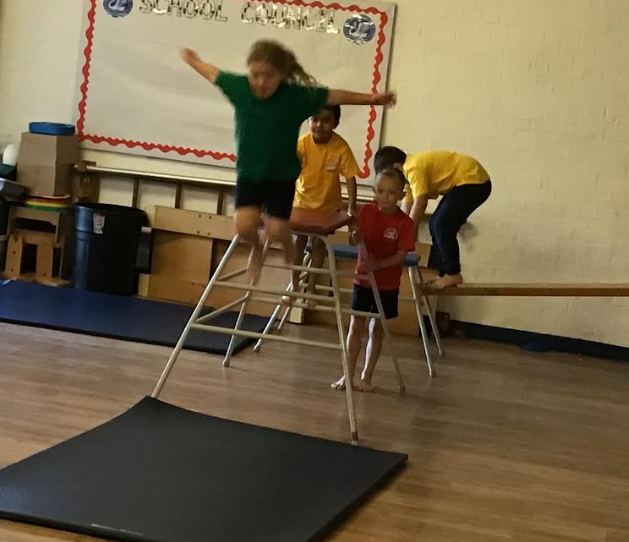 In computing we have been looking at information technology around us focussing this week on how supermarket tills use information technology. We role-played being the customer and the supermarket till, looking at how barcodes give information about the price.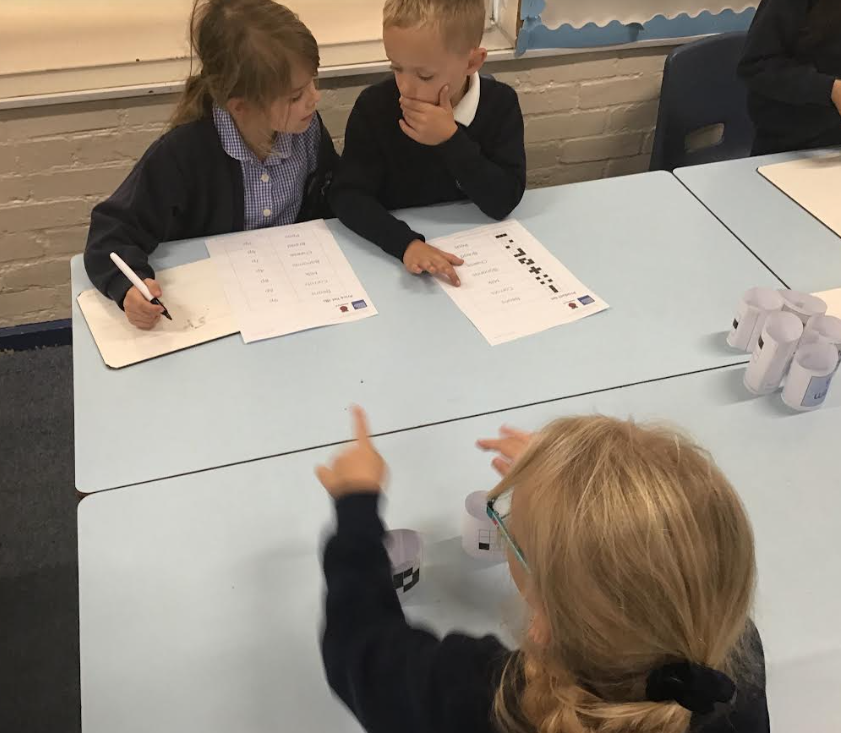 In our English work we have been looking at The Dragon Machine story, looking at how we can describe the main character George. We then designed our own dragon characters ready to feature in our own stories next week.
In maths, we have been looking at comparing and ordering numbers and then counting in 2s, 5s, 10s and 3s. We have discovered that counting in 3s isn't as easy as 2s, 5s and 10s as it doesn't have such a clear pattern.
In science, we investigated the properties of flexible and rigid and found out which materials could stretch and squash.
Friday 23rd September 2022
It has been a busy week in Year 2! The children have continued to work hard and have approached their work with lots of enthusiasm.
Our English focus has been on list poems this week, looking in particular at the different types of words; adjectives, nouns and verbs. We are growing more confident to identify the type of word and to sort them and to make suggestions for each word type.
In our maths work we have been looking at number lines and placing different numbers on them. We have looked at counting in 10s and labelling the tens to help us.
For topic this week we looked at our own family trees and the family tree of the royal family, looking at how the family tree works to decide who becomes the next monarch. In science we became 'material detectives', hunting outside to see what we could find made from different materials. We also discussed how some objects can be made from more than one material.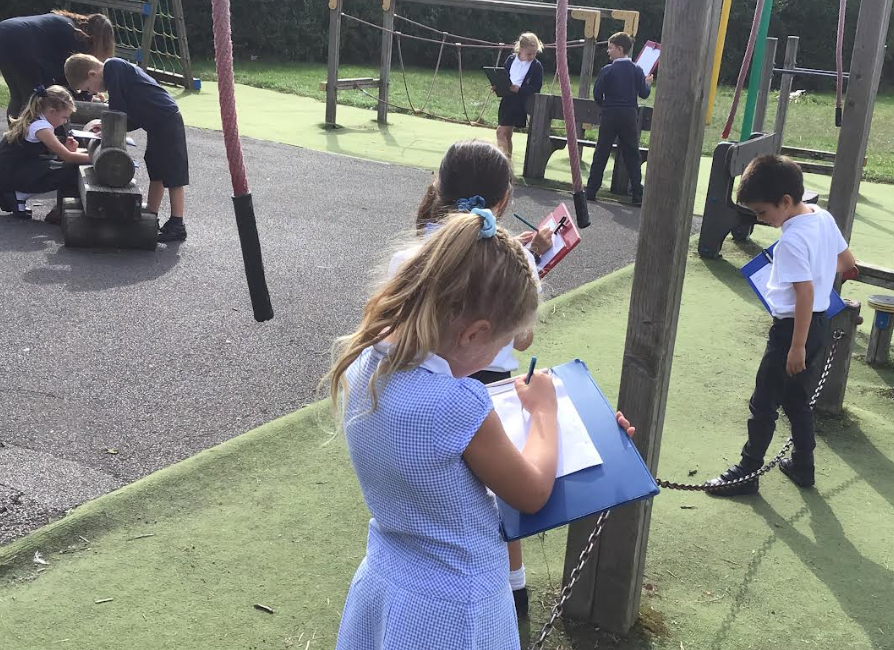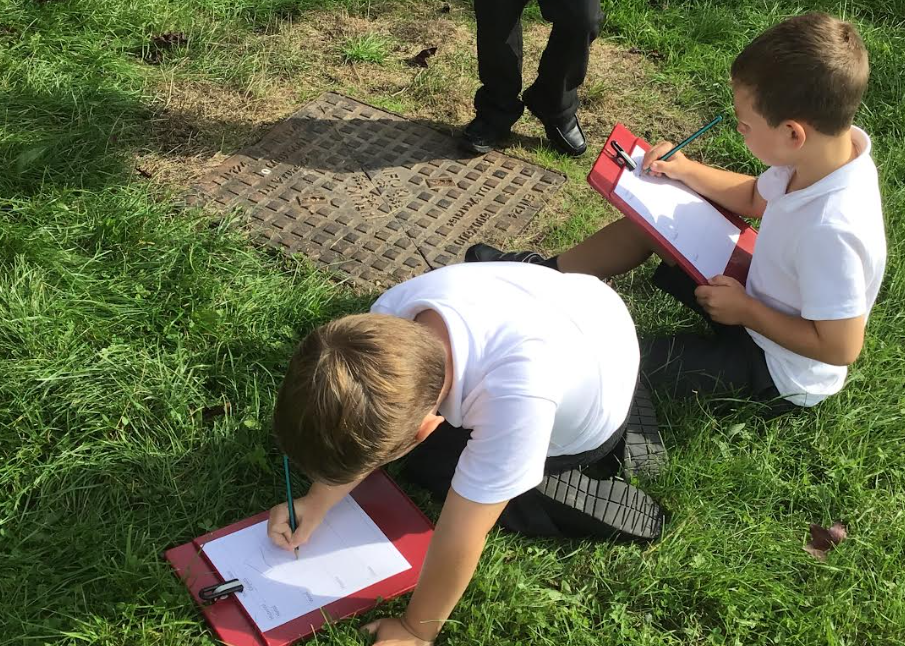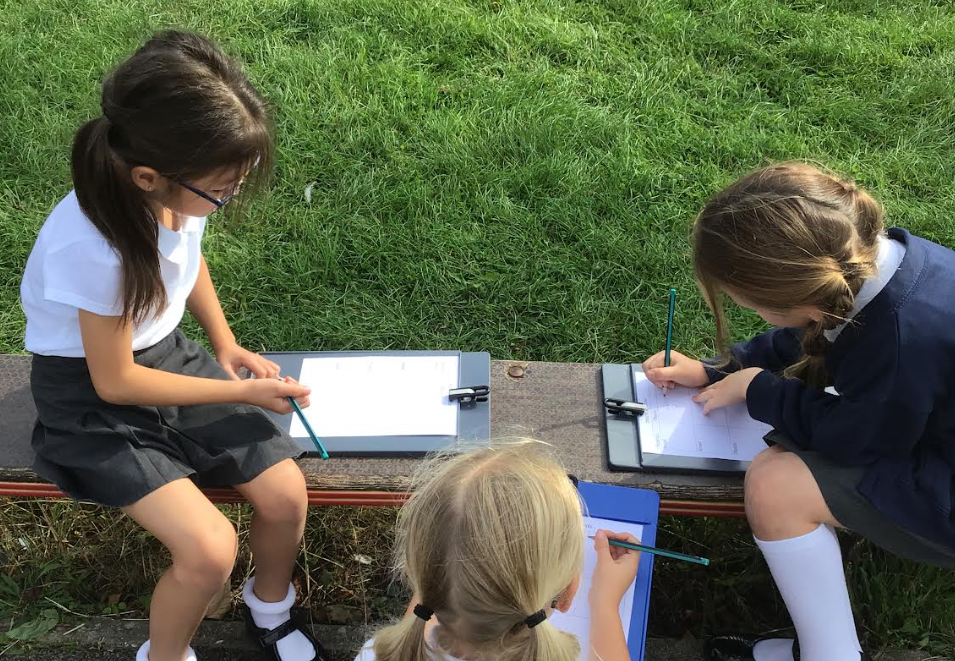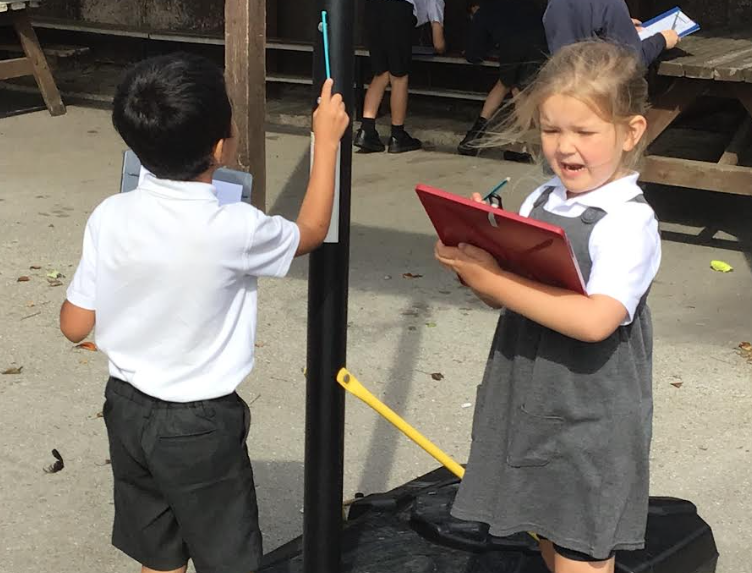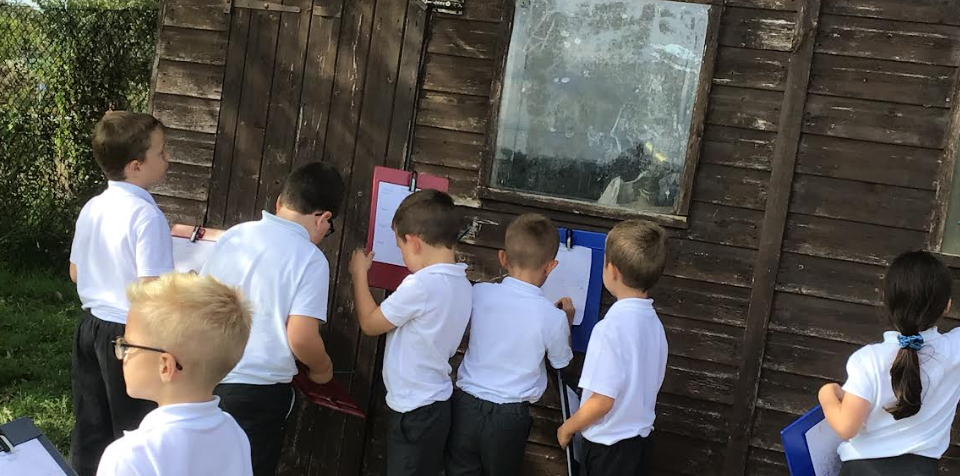 Friday 16th September 2022
Welcome to Year 2.
The children have all settled in well to their new classroom, routines and longer school day. Well done to them all.
This term, our topic is Monarchs and Castles. We have begun the topic looking at term 'monarch' and what it means. We have then done some research into different famous monarchs finding out some interesting facts about them.
In English, we have been working on the book 'The Paper Bag Princess'. We have ordered the story, thought about the different characters and then put ourselves into the role of the main character; writing our own diary entries.
In maths, we have been looking at the place value of different numbers. We have been working hard with tens and ones to make different numbers and decide which number is being represented each time.
For science our focus is on materials and we all had lots of fun investigating which materials are absorbent. We tested the materials to see which would be best to mop up a spillage!