What are we Learning?
Friday 22nd September 2023
Another week has flown by in Year 2. This week our English focus has been on poetry and looking at nouns, adjectives and verbs. We have looked at a list poem using the structure of adjective, noun, verb and then had a go at writing our own list poems about the rainforest and what we might see.
In maths, we have been focussed on using number lines to label different numbers. We have used our place value knowledge to look at different numbers and to work out where they need to go. Our counting in 10s has been very useful to help us with this!
In art, with Mrs Bennett, we looked at self portraits and had a go at drawing our own. We used mirrors to help us and looked at the placement of our different facial features.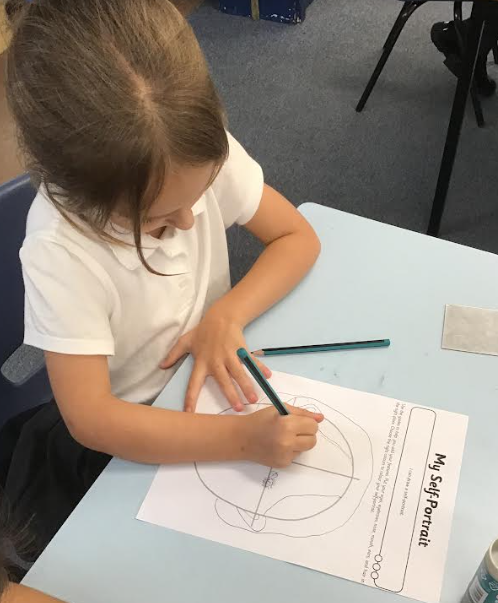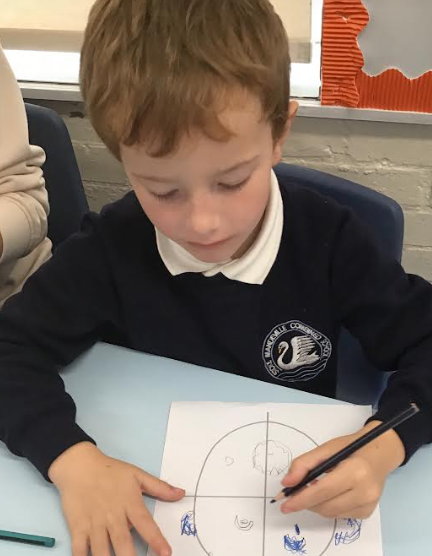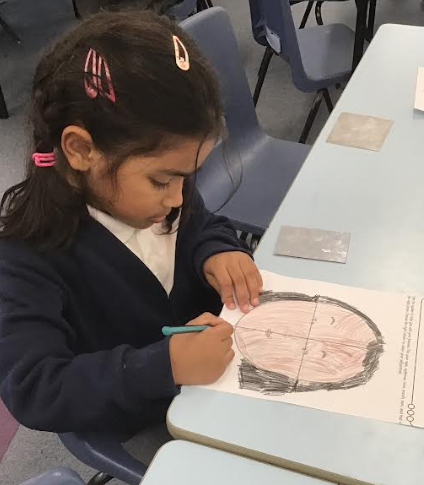 Friday 15th September 2023
It has been a busy week in Year 2. In our English work we have been continuing with our work on The Paper Bag Princess. We worked hard to order and retell the story. We have planned and written diary entries in the role of different characters.
Our maths work focus has continued to be on place value. We have looked at the tens and ones in different numbers and looked at how they can be partitioned in different ways. We have enjoyed using equipment to make the various numbers.
In PE, we enjoyed working as a team to play different games. We had to cross the swamp in our groups using the stepping stones without anyone falling in the swamp! We then had to collect items, to make a given total from the Treasure Island in the middle. We used our communication skills well to get to the other side.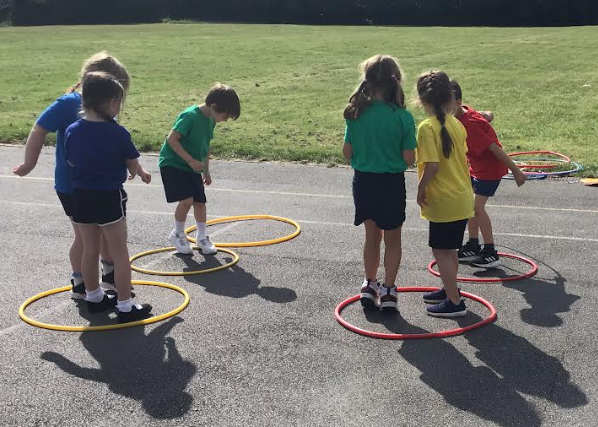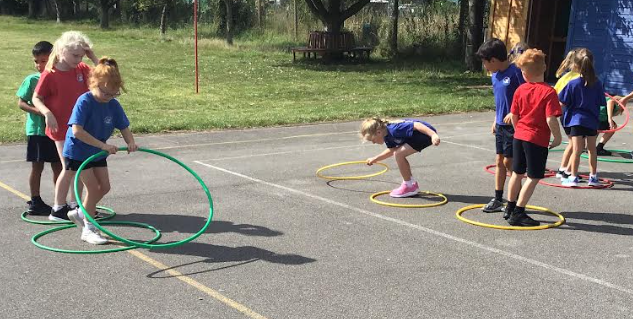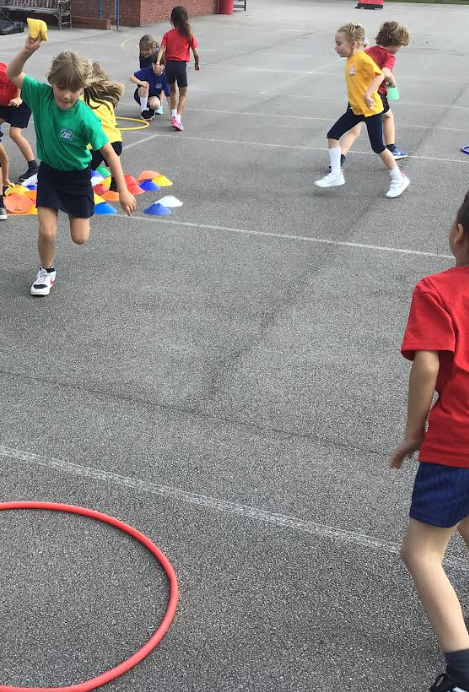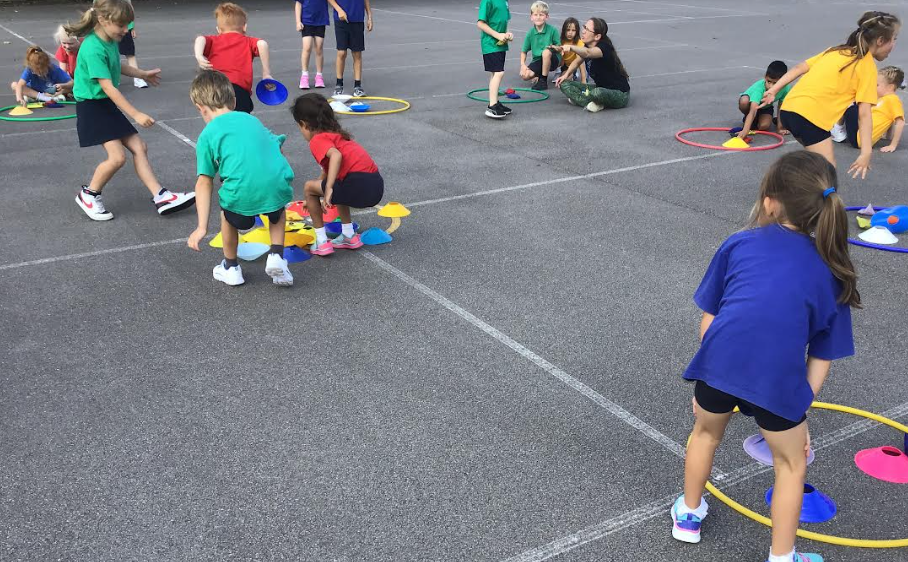 Friday 8th September 2023
Welcome to Year 2! The children have had a fantastic first few days in Year 2, settling in well to their new classroom and routines. A huge well done to them all!
In our English work we have been using the story of 'The Paper Bag Princess'. We have predicted from the front cover what we think it will be about, read through the story answering questions and have thought about a diary entry that the main character might write. We have all been enjoying this story so far!
In our maths work we have started our topic on Place Value. We have begun looking at the value that each digit has in 2 digit numbers and have used different equipment to represent numbers in different ways. We looked at how grouping into and then counting in tens can help us.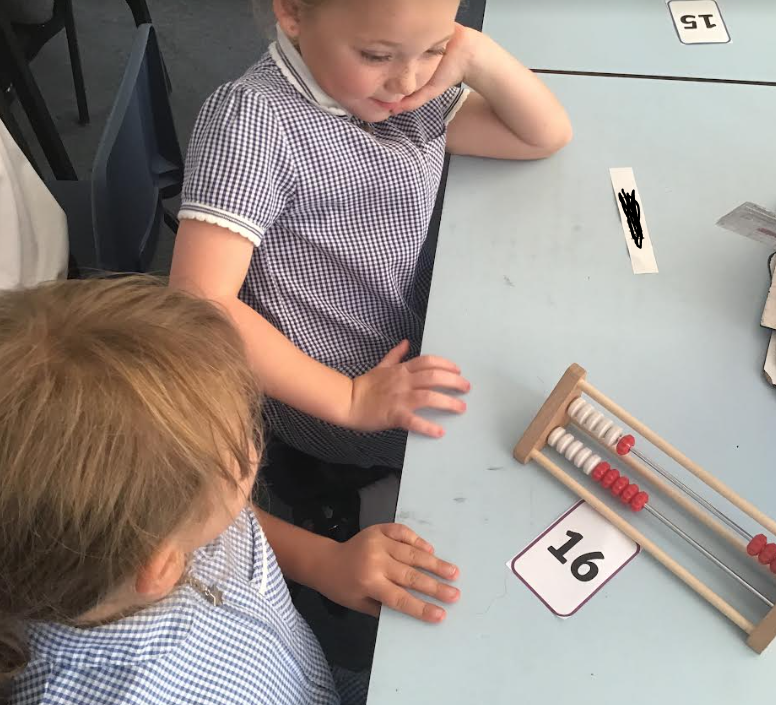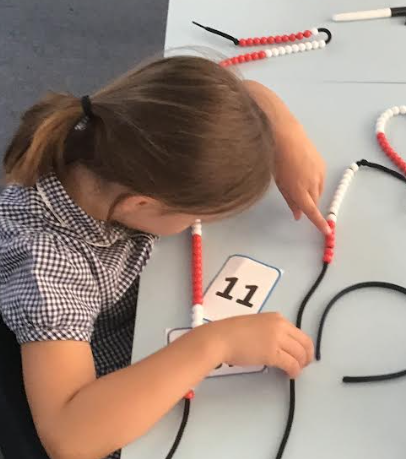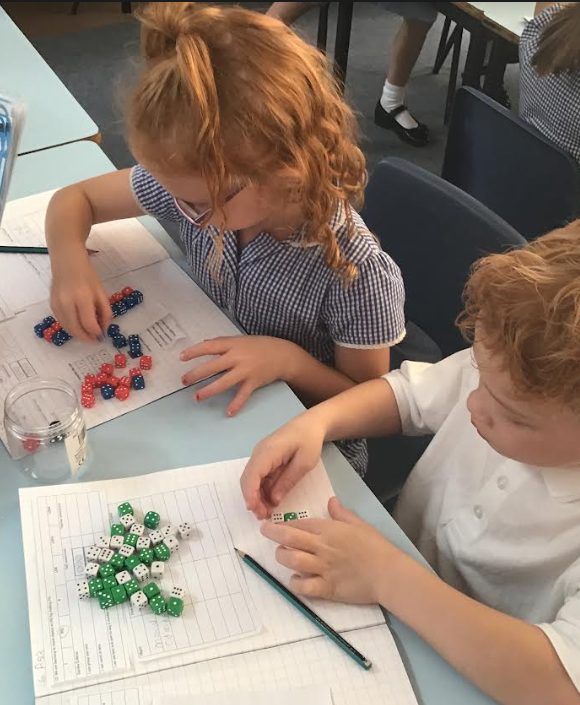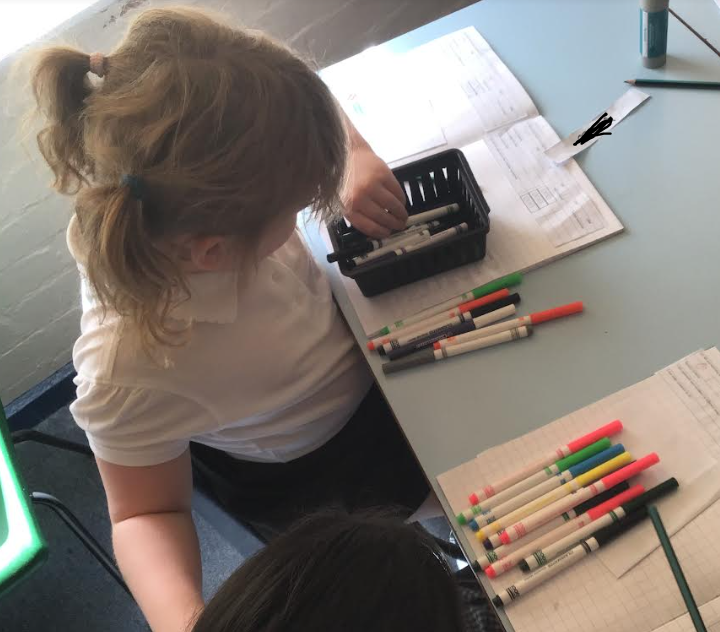 Despite the hot weather, we have also had two fun PE lessons, looking at dodging on Tuesday and team building on Wednesday, playing lots of games to help develop these skills.