What are we Learning?
Friday 22nd September 2023
In Year 1 this week, we have enjoyed learning lots of new things.
In English, we have continued learning how to write simple sentences with a full stop. We have also looked at Toby's diary entry and how we write sentences using 'I'.
In maths, we have been ordering numbers focusing on the values. We have also been looking at reading numbers as words.
Our science this week involved identifying and using our senses. We went on a sense walk around school. Unfortunately, the rain stopped us from getting outside this week! We also sorted some objects into the different senses.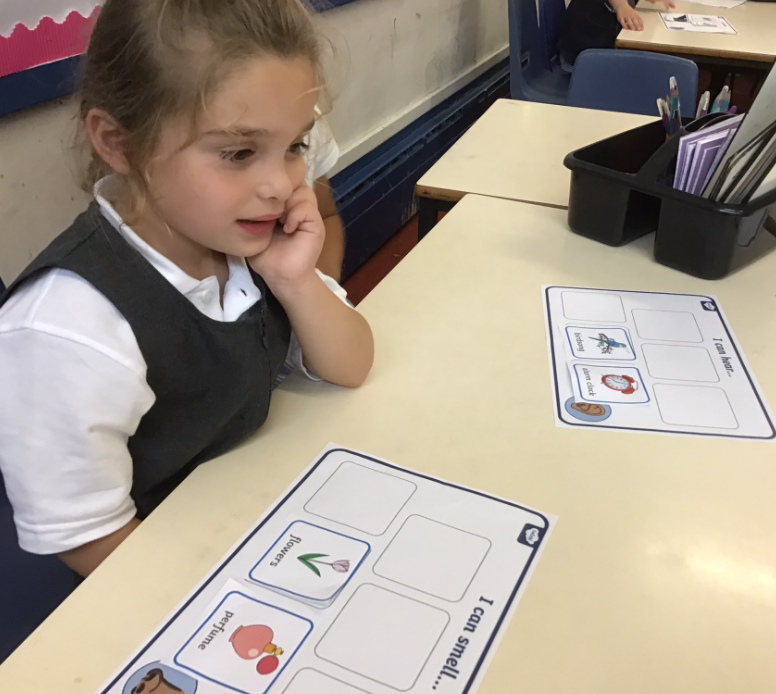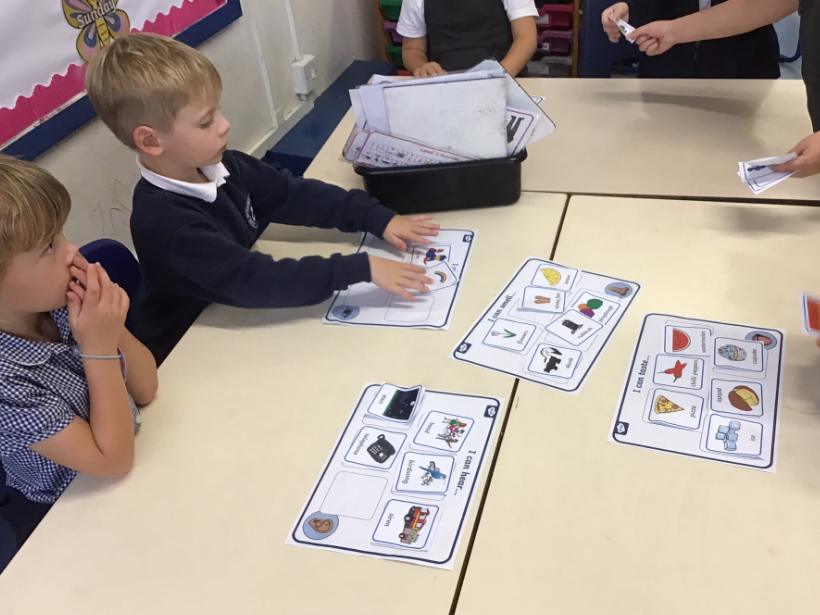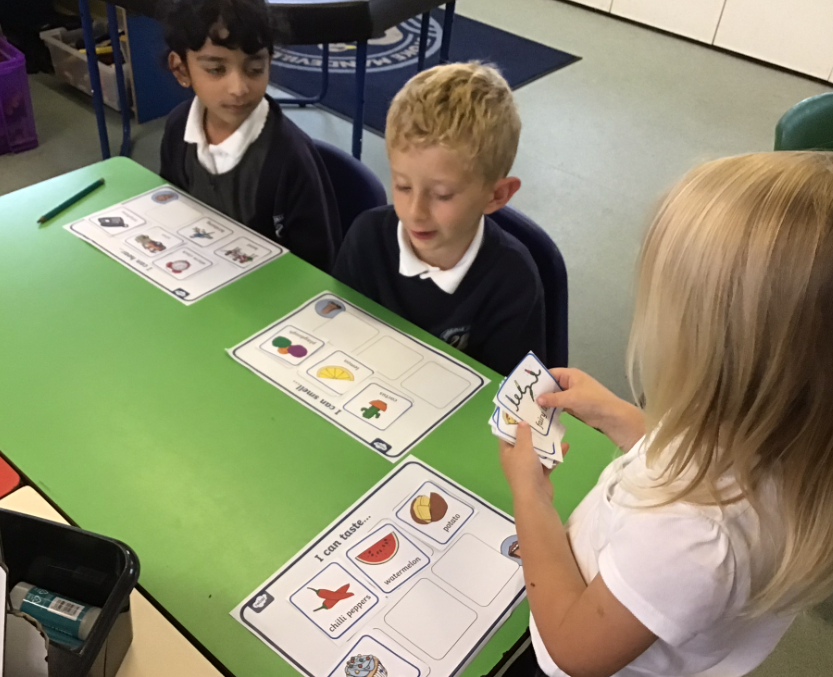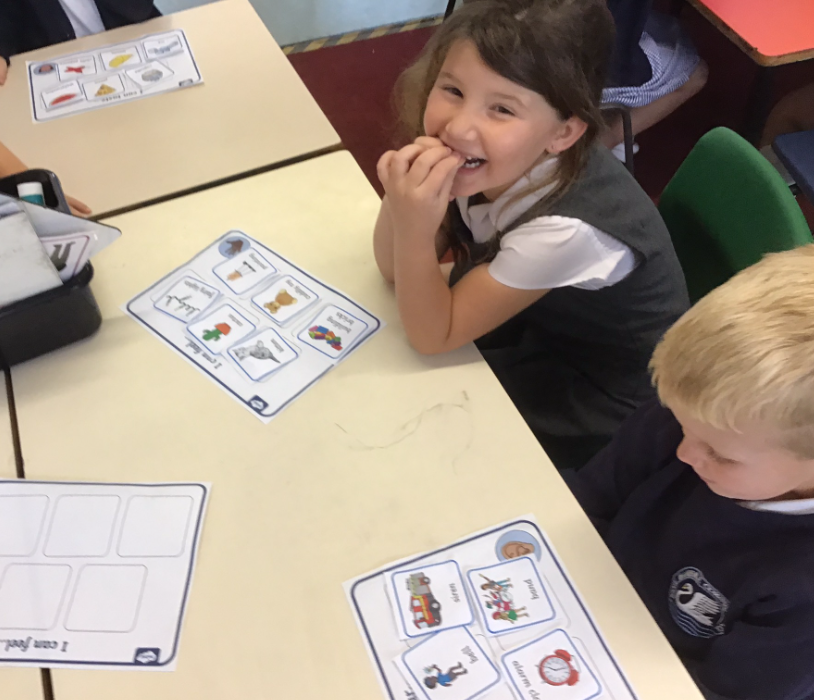 Friday 15th September 2023
It has been a great week of learning in Year 1.
In English, we have been learning part of a story and writing some simple sentences to tell the story. The children have been very helpful, reminding Miss Jacob about her full stops.
In maths, we have been comparing numbers and looking at number tracks and number lines. We also learnt how to use the inequality symbols.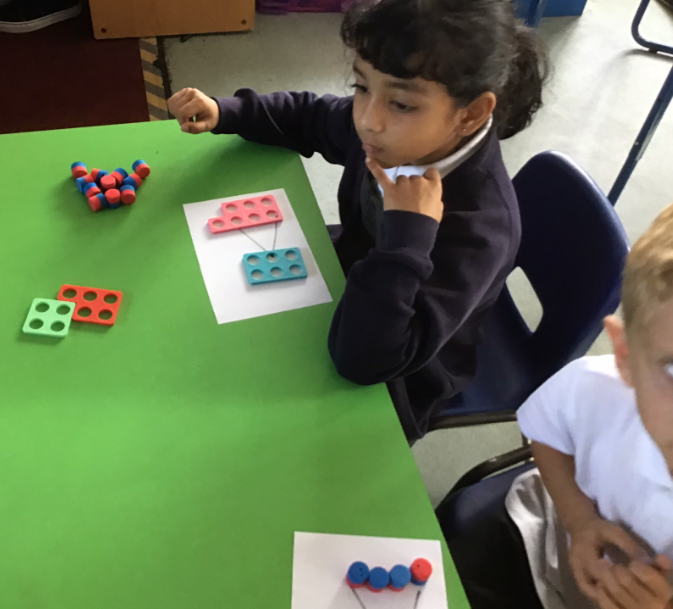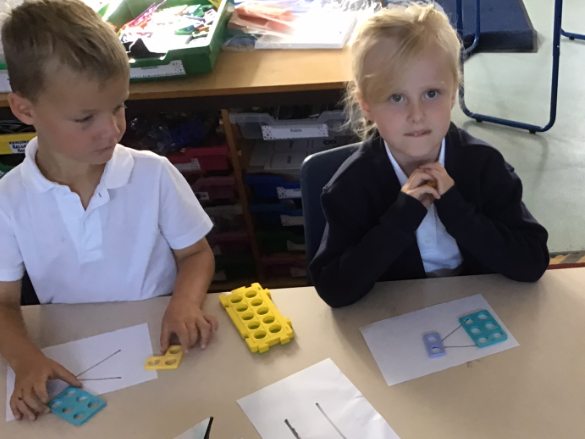 We also had a great history lesson where we looked at the differences between the past and present. We looked at how photographs have changed and how buildings and transport looked different in the past.
Friday 8th September 2023
The children have enjoyed a lovely first week back and have settled into their new routines really well. I have been particularly impressed with their changing for PE!
In English, we have been reading a book called 'Toby and the Great Fire of London'. We have learnt how to write a list and have looked at how to write a sentence using full stop.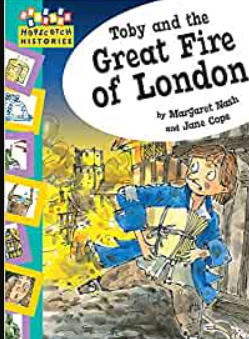 In maths, we have been learning about numbers to 10, looking at the composition and value of each number.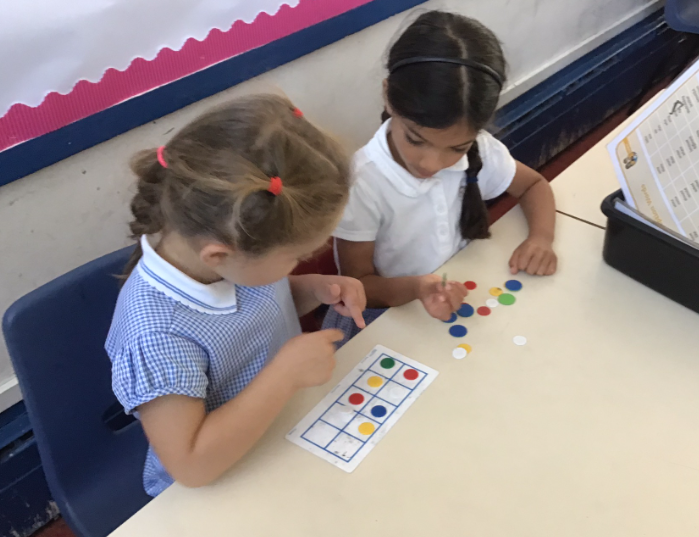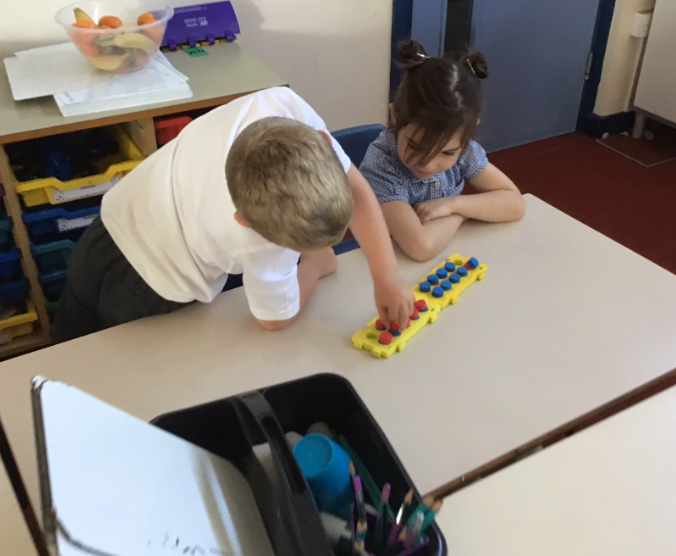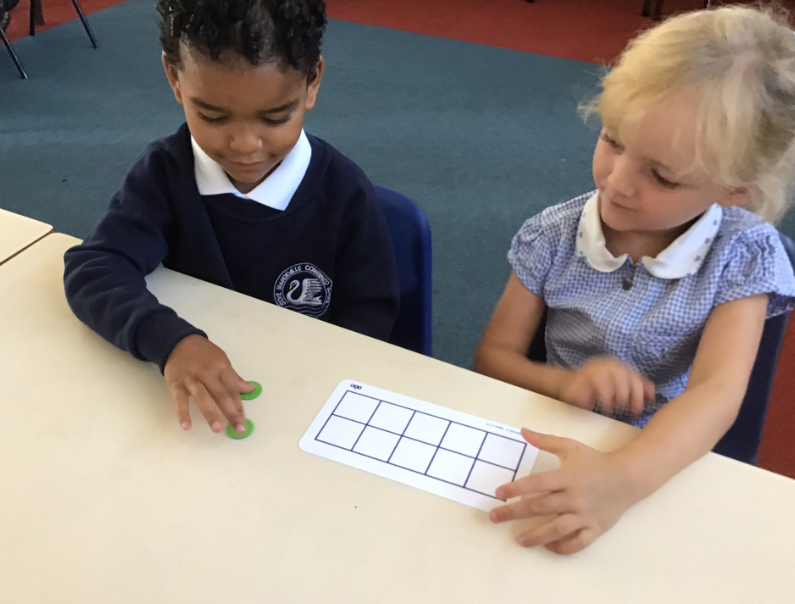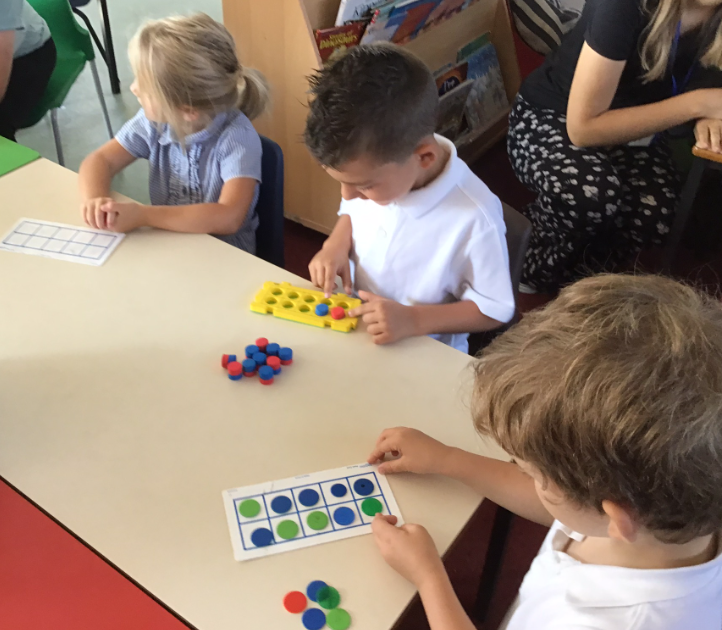 Well done everyone for a great first week!