What are we Learning?
Friday 30th September 2022
We have been seeing some more brilliant learning this week.
In English, we have continued to work on sentence writing and have learnt all about capital letters. We have practised using them in sentences using the 'green for go' and 'red for stop' technique.
In maths, we have been continuing to compare numbers using the greater than and less than symbols, ordering numbers and making numbers in different ways.
In Science this week, we had great fun learning about the five senses. We learnt how each sense links to a body part, and then we used our senses to explore different foods.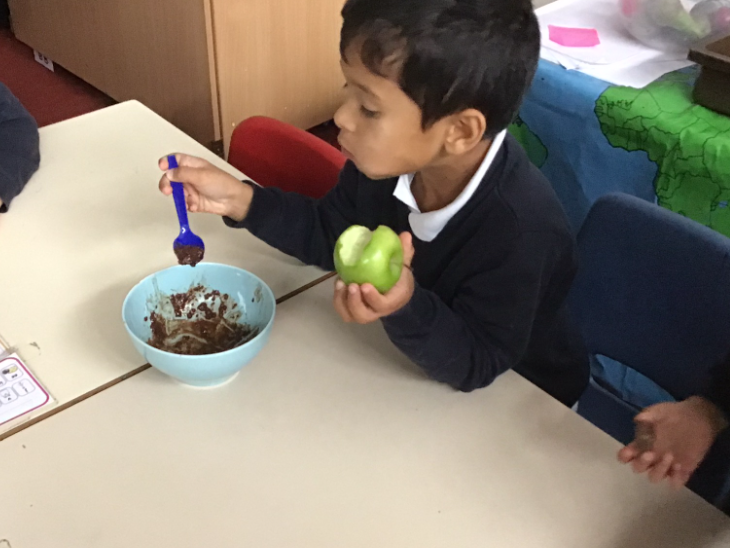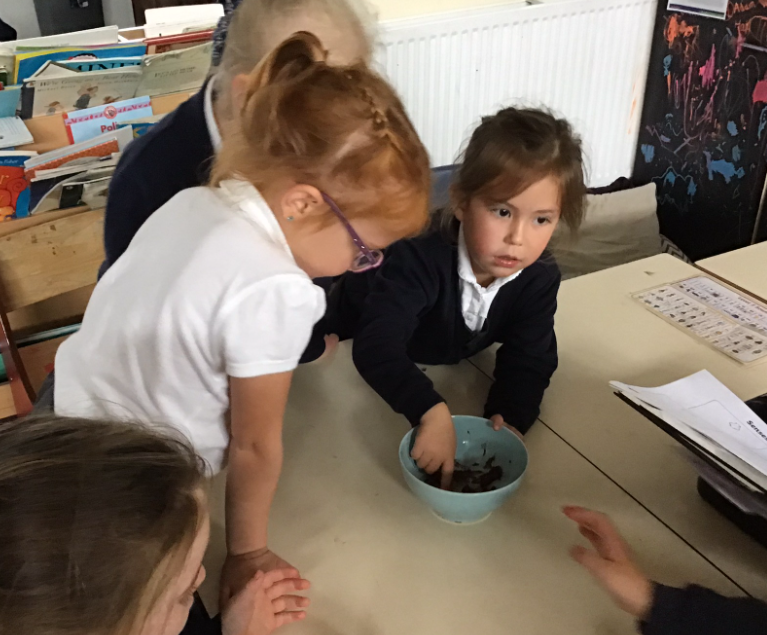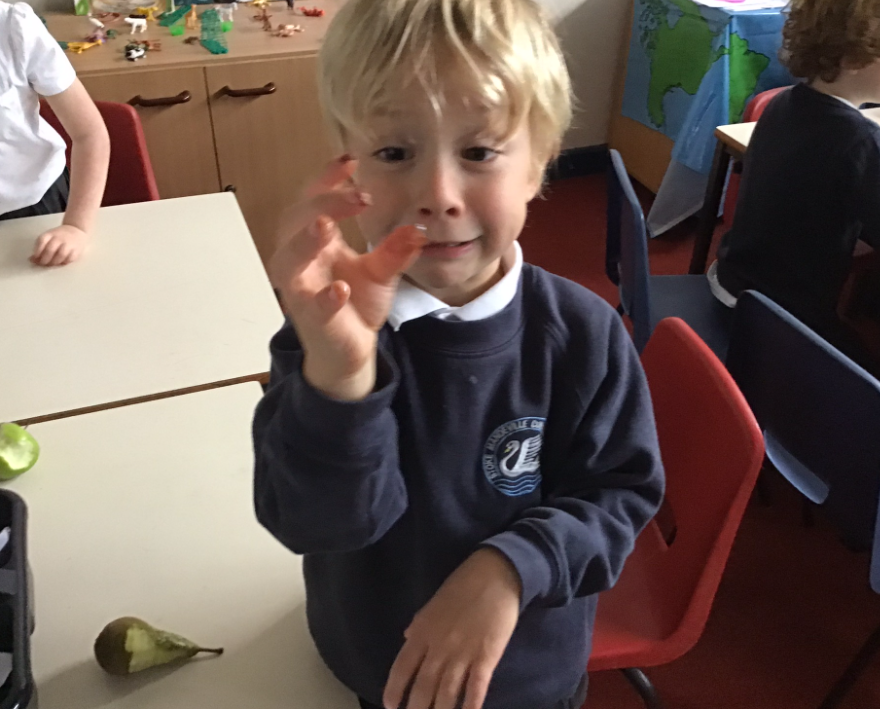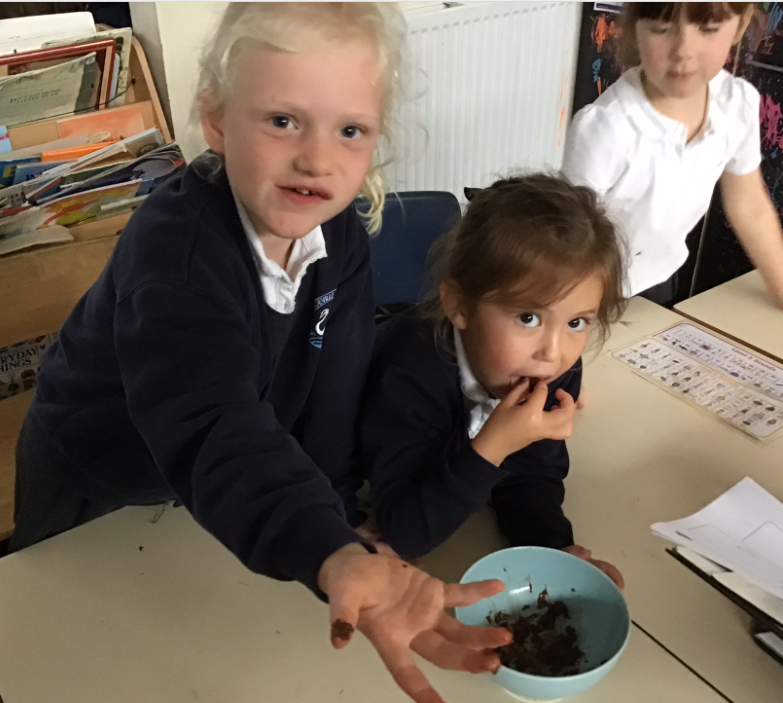 Friday 23rd September 2022
It's been another great week in Year 1.
In English, we have continued our learning around Toby and the Great Fire of London. We have explored diary entries and different words we can use for feelings.
In maths, we have learnt new words 'Greater than' 'less than' and 'equal to'. We will be learning special symbols for these words too.
We particularly enjoyed our history learning this week. We looked at pictures from the past and present and used clues to work out whether we thought they were old or new. We discussed black and white photos, painting and using clues in the pictures to work out whether it was modern or old. For example, lots of children pointed out that the horses and carts in one of the photos are not what we use today and that one of the photos must be newer because it had lots of lights.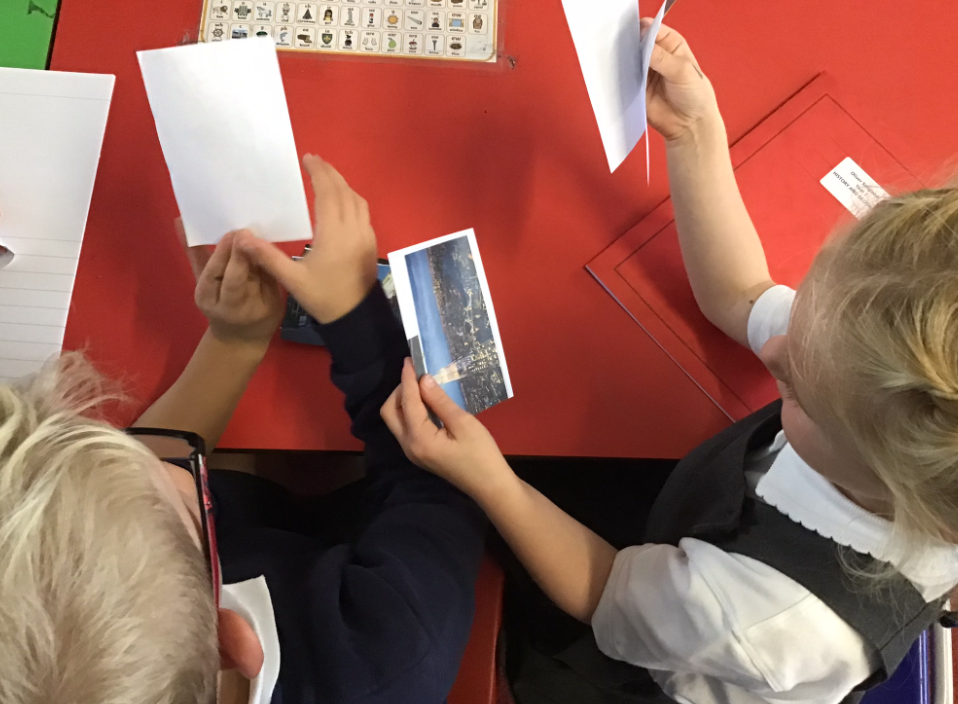 Friday 16th September 2022
The children have enjoyed a lovely first full week back and have settled into their new routines really well. I have been particularly impressed with their changing for PE!
In English, we have been reading a book called 'Toby and the Great Fire of London'. We have learnt how to write in sentences to re-tell the story. We used pictures to help us and we are starting to use full stops to end a sentence.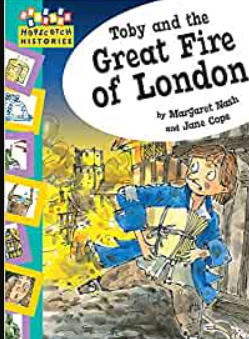 In maths, we have been learning about the value of numbers. We have used a number line to count forwards and backwards and have been learning to make numbers in different ways, as well as practising our fluency on a rekenrek.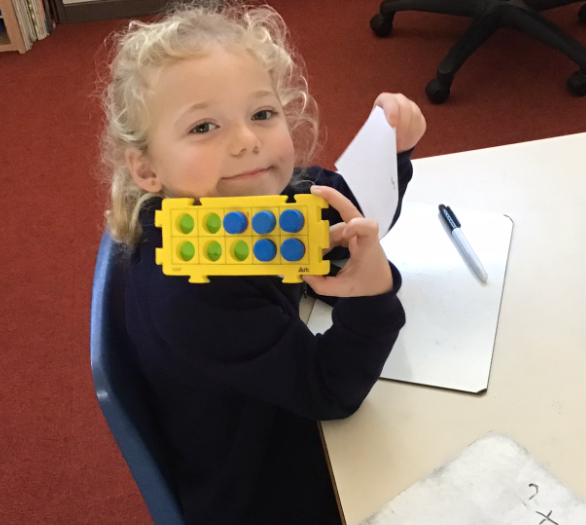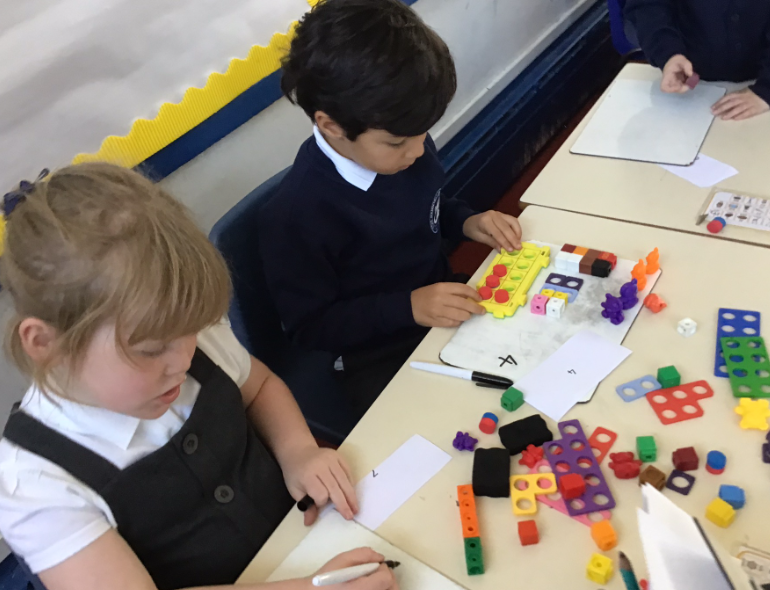 In science, we explored some questions about our new topic 'Animals Including Humans'. We also investigated how humans grow - we measured our hands and feet and discussed predictions about what we thought might happen to our measurements by the end of the year.
We have really enjoyed learning about history - we discovered this means 'in the past.' We discussed how things happen chronologically and created our first timelines- a timeline of our life so far!
Well done everyone for a great first week!