Treat Friday: Cookie Sale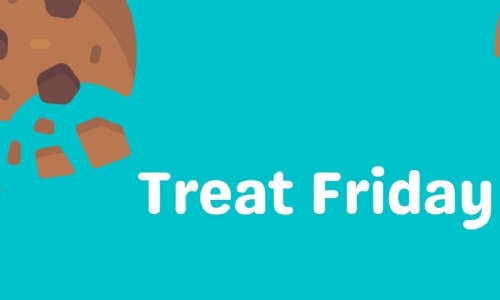 Don't miss out on a delicious half term treat!
On Friday 21st October, The Friends of SMCS will be on the playground from 3.15pm with a selection of cookies for sale for 50p each. If your child is due to attend ASC on Friday afternoon then please send them into school with 50p and they will be taken to get a cookie at the start of the ASC session.