Queen Mourning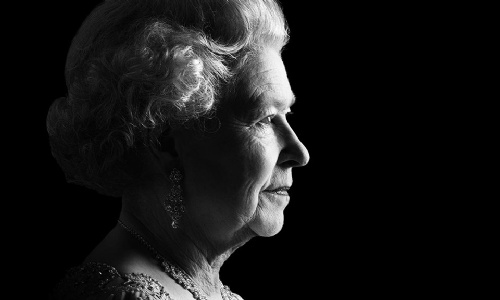 We are deeply saddened by the passing of Her Majesty The Queen.
Stoke Mandeville Combined School joins with the nation and Commonwealth to reflect on the incredible life and service of Her Majesty the Queen.
The school will be closed on Monday 19th September as it has been declared a Bank Holiday by King Charles III.