Fundraising success by Friends of SMCS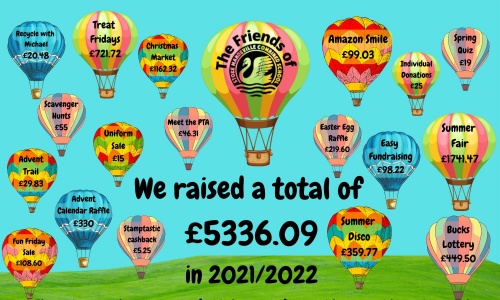 This year The Friends of SMCS raised the fantastic total of £5336.09!
This was the result of many different fundraising events including our Treat Fridays, Summer Disco, Seasonal Raffles and of course the hugely popular Christmas Market and Summer Fairs.
The Friends would like to say a huge thank you to everyone who has contributed towards these events and collections, and of course to all of the parent and staff volunteers who help out throughout the year, without whom none of this would be possible.