SMCS have made the news!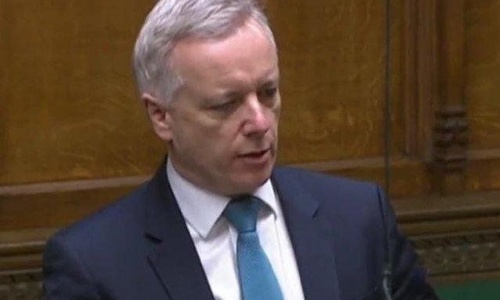 During a speech to Parliament, Mr Rob Butler MP spoke about our school when discussing the new British Sign Language Law
Aylesbury MP backs new British Sign Language lawIn a speech to Parliament on Friday 18th March, Rob Butler MP name-checked Stoke Mandeville Combined School, which has special facilities for hearing impaired pupils.
On a visit to the school Mr Butler was impressed with the way deaf students were integrated into the school community.
Mr Butler added: "It is incredibly moving to see how those children play a full part in the life of the school.
"And more importantly, that all the children who are not hearing-impaired recognise this is just a normal part of life: a different way to communicate, with different people, with different needs, but who are ultimately all exactly the same as they are."
If you'd like to watch his speech then it can be viewed at the link below with SMCS being mentioned from 13.01.04 - 13.06.38
https://www.parliamentlive.tv/Event/Index/a4e1d287-fa62-4b94-8357-f5e925a1ed59