World Book Day 2022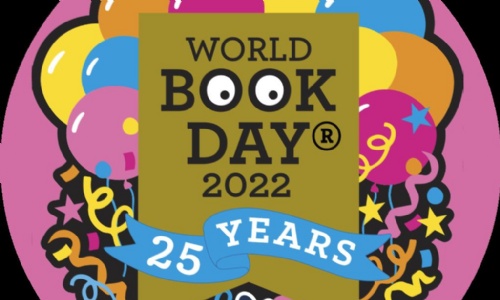 In 2022 we helped to celebrate 25 years of World Book Day!
We had such a wonderful turn out from the school for World Book Day today and would like to thank you for all of the effort that went into the childrens' outfits. Getting children to become excited about reading is such an important part of their education and by encouraging them to dress up for World Book Day this really helps them to engage with their learning.
As one visitor to the school said on the day, walking through the corridors was like "walking through a fairytale"!
Thank you also to everyone who submitted a photograph of their child's costume for our school gallery which you will hopefully have had the opportunity to look at. Even more photos have been added today so please head there for a look at some of the fabulous costumes proudly worn by the children /schoolphotogallery/worldbookday2022