Recycle with Michael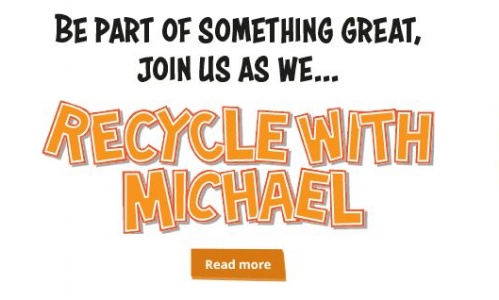 On Friday 4th March we asked parents and staff to come to school with a bag of donations for The Salvation Army to collect as part of their 'Recycle with Michael' campaign.
The Friends of SMCS managed to collect a staggering 83 bags of donations which was a fantastic amount. Thanks to your generosity this will help to raise much needed funds for the school.