What are we Learning?
Weekly update 26.3.21
This week in English we have been looking at 'How to Train Your Dragon'. We have explored using prepositions and writing descriptions of the dragon cave. Children wrote some really detailed and exciting descriptions. We also thought about the emotions of different characters throughout the story.
In maths we have been working on fractions. We have looked at addition fractions with the same denominators and finding fractions bigger than one whole.
In science we looked at food chains and created some of our own. Children worked hard to complete different challenge cards to create various food chains.
In geography we studied tsunamis and what causes them. We created posters to give information on how to keep safe if there is a tsunami.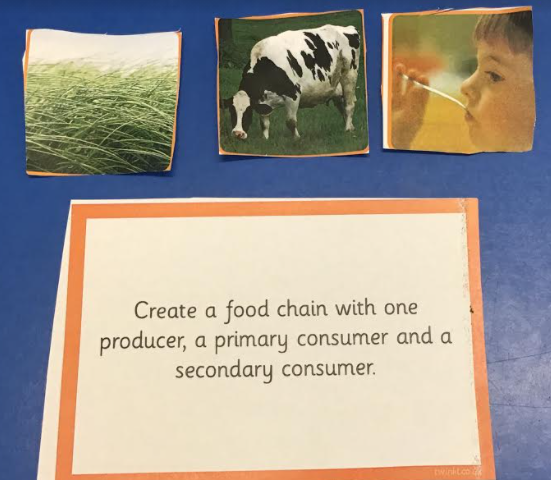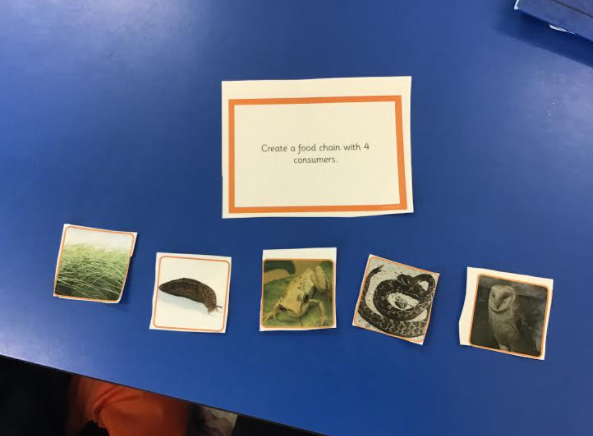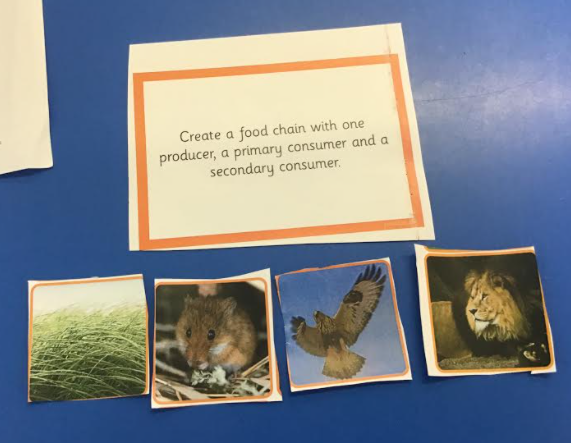 12th February 2021
In year 4 this week we have focused on poetry in English. We have looked at two different narrative poems and used them to write stories and dialogue.
In maths we have moved onto fractions. We have been looking at how different fractions can be represented in various ways and tried to tackle the tricky topic of equivalent fractions.
In PE we taught each other the games we created during mental health week and had a lot of fun playing those whilst talking about our emotions.
In science we continued to look at teeth and what we need to do to keep these healthy. The class designed some brilliant posters and leaflets to show others what they need to do.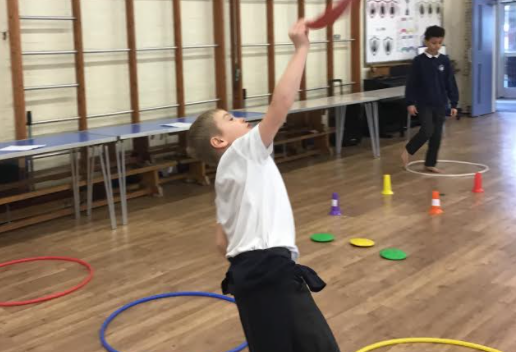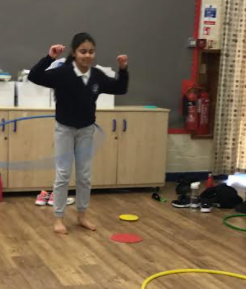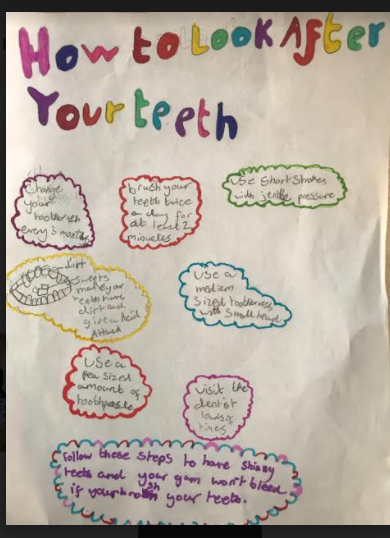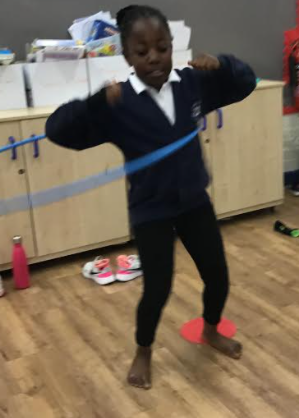 Pupils of the week are AZ for amazing effort in all home learning and TT for showing a positive attitude towards his learning.
5th February 2021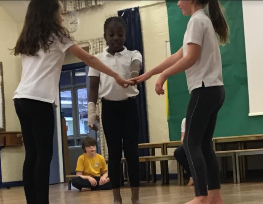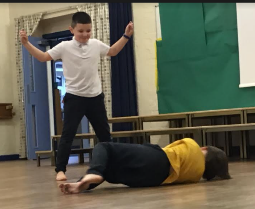 This week in Year 4 we have been focusing on recount texts in English. Children worked hard to identify features of recount texts and what we need to include when writing one. We spent time planning a recount before writing about when a tornado swept through Stoke Mandeville!
In Maths we finished our Area topic and have moved onto fractions. Children have been working hard to identify and find different ways to represent different fractions.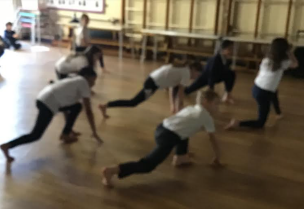 In Skills for Life we have been following the Theme of Express Yourself! It has been wonderful to see the insight children have into how they can express themselves and why it is important to do so. We have explored ways to express ourselves using our body through dance, yoga and games and using our creativity by writing poems and drawing self-portraits. The maturity and kindness shown by all this week has been lovely to see.
Pupils of the Week are SM for a fantastic self expression poem and EB for showing enthusiasm for English work.
29th January 2021
What a week in Year 4!
In English we have been focusing on a clip of an earthquake. I have been blown away by the quality of work children have produced! We have had some brilliant first person accounts of the disaster and some very entertaining newspaper and TV news reports of this. In Maths we finished off our tricky multiplication and division unit. Children have worked so hard and shown a huge amount of resilience with this unit. The resourcefulness of children finding resources to help them at home when unable to access the physical resources at school has been great to see.In science we learnt about teeth and why we have different types of teeth. Children made their own set of teeth and labelled them using play dough, clay and even icing! In RE we looked at the special Sedar meal that Jews have before Passover and have been discussing different food laws within religions.
Pupils of the Week are MH-R for enthusiasm in her learning and OC for showing responsibility for his learning.
22nd January 2021
This week in Year 4, we have continued to look at The Firework Makers Daughter. Children have really impressed me both in school and at home with the quality of work they have produced. We have focused on varying sentence starters and using fronted adverbials. Children have shown a real understanding and enjoyment of the book which has been great to see.
In Maths we have continued to focus on multiplication and division with children showing a huge amount of resilience when finding work tricky. It has been great to see how children have found resources to help them at home and shown some creativity.
In Science we continued tO look at the digestive system. We named and learnt the functions of all the different parts. Children then made some bright and fantastic posters to show this.
In school we continued with our DT project and started to sew our sandals together. This has proved a challenge for some but has also been a lot of fun.
Pupils of the Week are GO for showing independence during maths and EJ for working hard in maths even when they found it tricky!