What are we Learning?
17.9.21
Another great week in year 4.
In English we finished writing our Greek Myths, with some very interesting guests and creatures in. We have started some work on a short clip 'The Lighthouse'. Whilst doing our writing we have focused on extending sentences and using fronted adverbials.
In Maths we have continued to look at place value and numbers up to 10,000. We also enjoyed a great active maths lessons to recap a lot of skills we have covered such as rounding.
We are continuing our topic of Sound in science and explored the different ways we could get instruments to make noise such as banging, scratching, rubbing and rolling.
We also got to take part in a fantastic tennis session and try out new games and learn lots of new skills.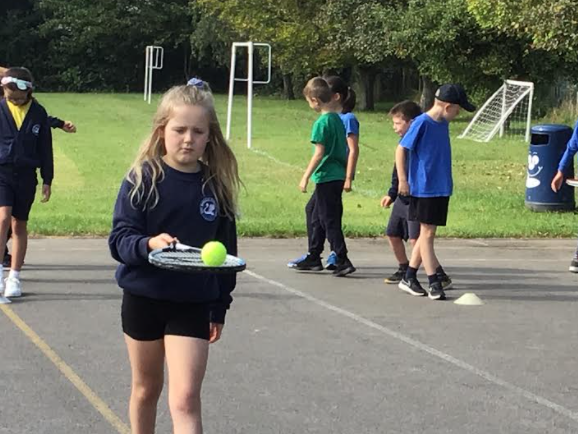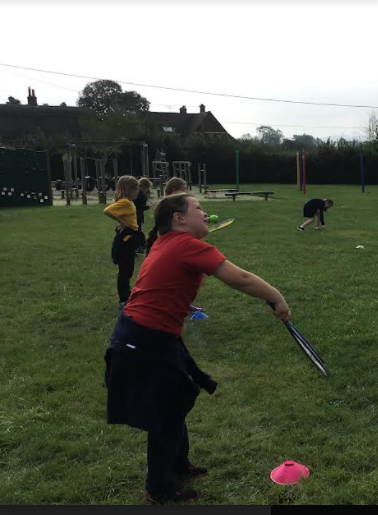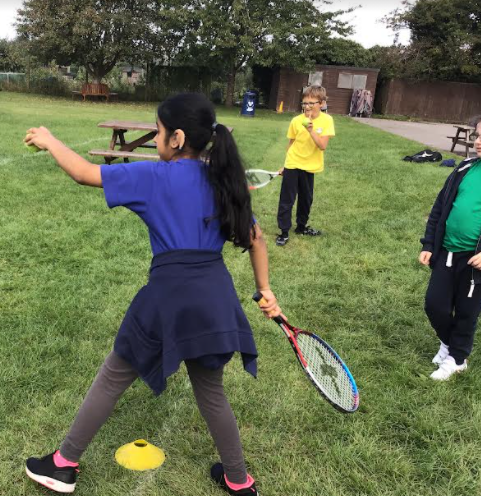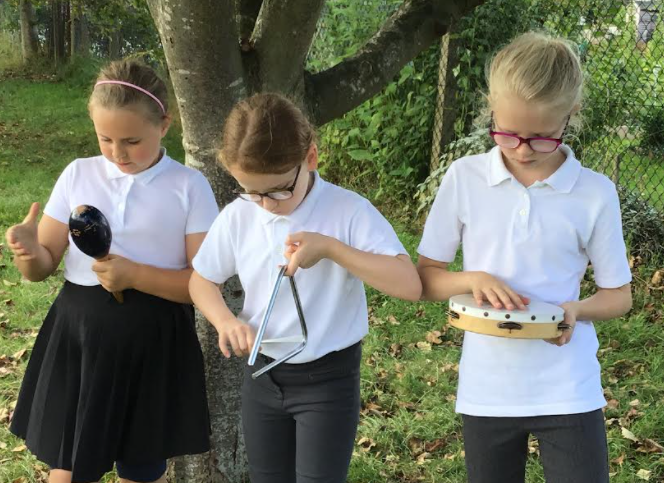 10.9.21
What a super start to the academic year! I am so impressed with how well the children have settled and embraced life in Year 4.
We have started to look at Greek mythology in English and have read a variety of myths. Children have now begun planning and writing their very own. I cannot wait to read the finished myths!
In maths we are covering place value and have looked at estimating numbers on number lines and tackled the tricky topic of 'rounding'. Children have worked hard in all lessons and really enjoyed active maths lessons too.
In Science we introduced our new topic of 'sound'. We started this by discussing what we already know and understand about sound and then going on a sound walk to identify the vast range of sounds we are exposed to everyday.