What are we Learning?
24th September 2021
The children have been working really hard again this week in Year 2. In our English work we have been looking at harvest and have been writing harvest list poems using our knowledge of adjectives, nouns and verbs. We are hoping to share some of these in our school Harvest Assembly next week.
Our maths focus this week has been on counting in steps of 2, 5 and 10. We are growing more confident with this and have been showing that we can do it in lots of different ways.
We all travelled to a desert island in science this week, thinking about what we would need to survive if we were stranded there! We wrote our own messages asking for help and them put our messages in a bottle! Hopefully help arrives soon and we get rescued!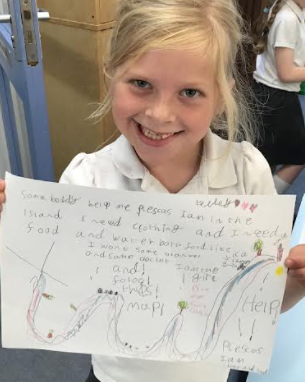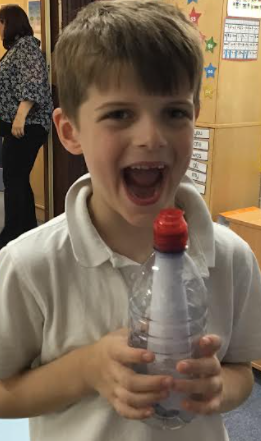 In music, we have had fun using the glockenspiels to accompany a song we have been learning. With practice, we are getting better at playing the different notes in time with the music!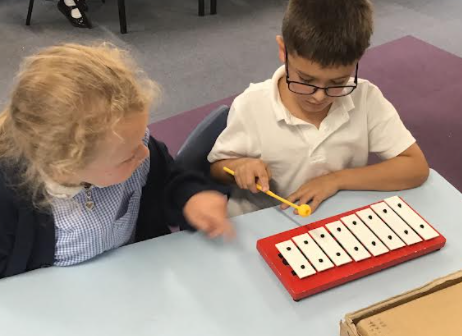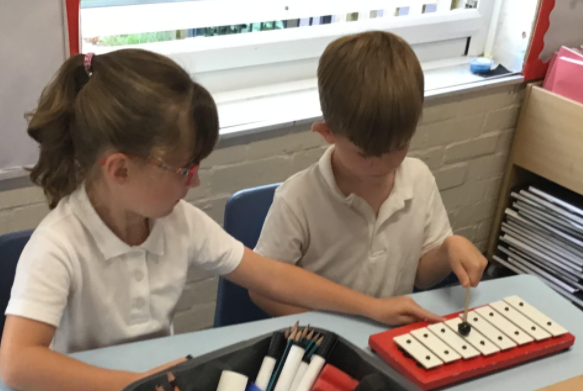 17th September 2021
It has been a busy week in Year 2! The children are all getting used to their routines and did really well with their first 'Show me you know' spelling session.
We have continued looking at the story of The Paper Bag Princess this week, building up to writing our own diary entries in the role of one of the characters. It has been lovely to see the children's ideas and language choices for these!
In maths we have been continuing to look at place value, looking at this on a part whole model and a place value chart. The children are getting really good at using the different equipment to show the numbers in different ways.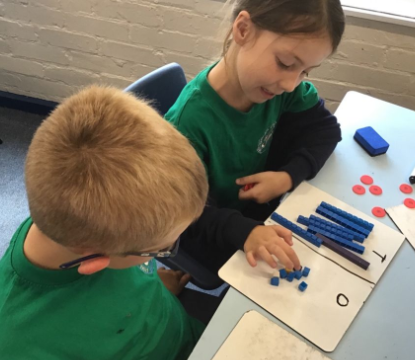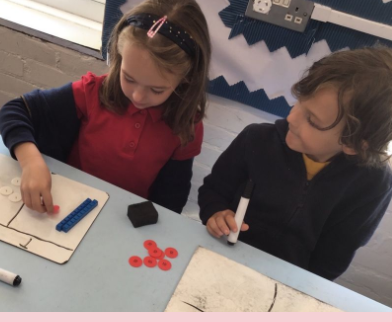 For our topic work the children enjoyed using the ipads to do their own research into different monarchs. They worked well in pairs and then reported back to the rest of the class the facts that they had found out. They found it very interesting that the Queen doesn't need to have a driving licence!
The children loved having the opportunity to work with the tennis coach on Wednesday, listening carefully and working hard to balance the ball on the rachet and to shoot at a target!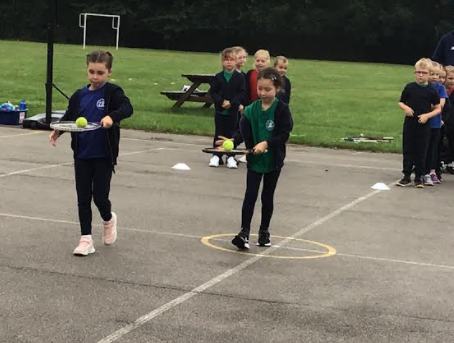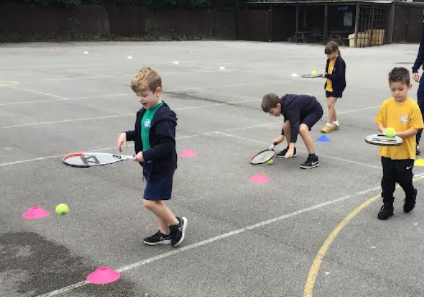 Our pupils of the week this week are NS for great reasoning in his maths work and KS for always trying her best in all her work.
10th September 2021
The children have all settled brilliantly into their new classroom and are getting used to the Year 2 routines. They have come back to school ready and eager to learn.
Our topic this term is 'Monarchs and Castles'. We have looked at what a good monarch does and thought about what we would have as rules if we were a king or a queen! There were some very interesting suggestions, including that children can drive cars!
In our English work we have been looking at the story 'The Paper Bag Princess' by Robert Munsch. We have looked at sequencing the main events in the story and talked about what Elizabeth did and reasons for this.
Our maths has been focussed on place value and we are all growing more confident when using the tens and ones cubes to make different numbers.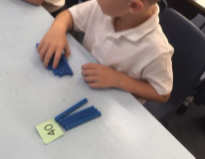 In science we had fun investigating how we could make the biggest bubbles. We explored using water, baby bath, straws, whisks, spoons and our hands and found out that using a straw created the biggest bubbles!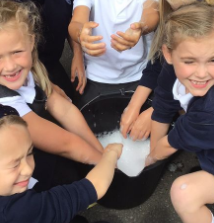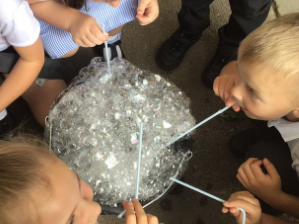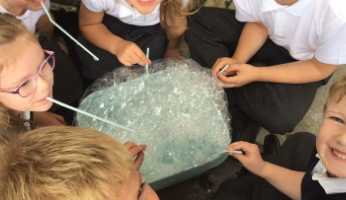 Our pupils of the week this week are EM for her readiness to listen and learn and JB for his positive attitude to his learning.