What are we Learning?
24th September
In Year 1 this week, we have seen some great learning. In maths, we have been continuing with our counting, ordering and comparing. We learnt how to use the symbols < > and = which mean greater than, less than and equal to. We practised using different equipment to make different combinations and choose the correct signs to use.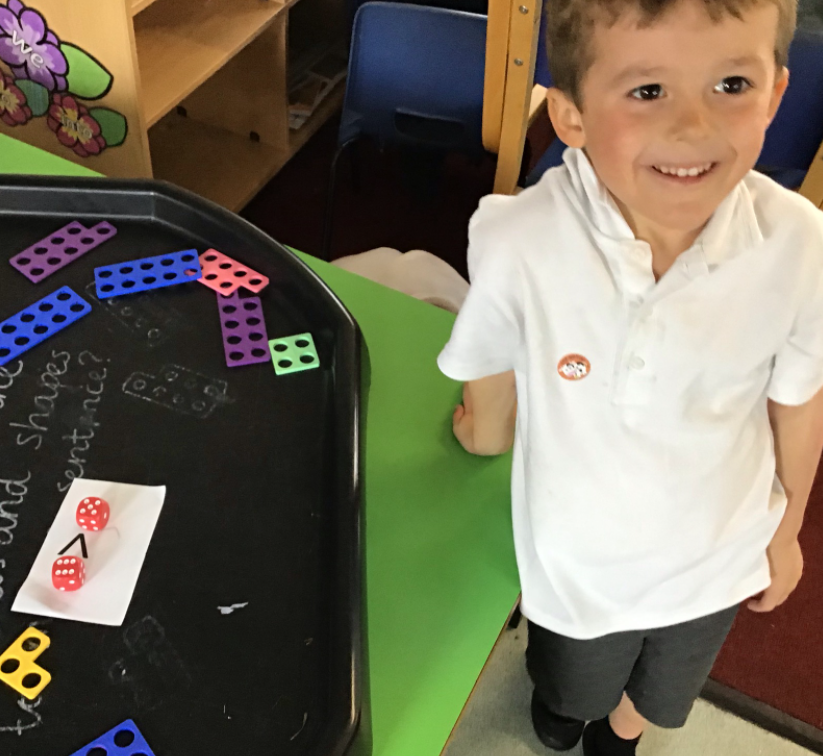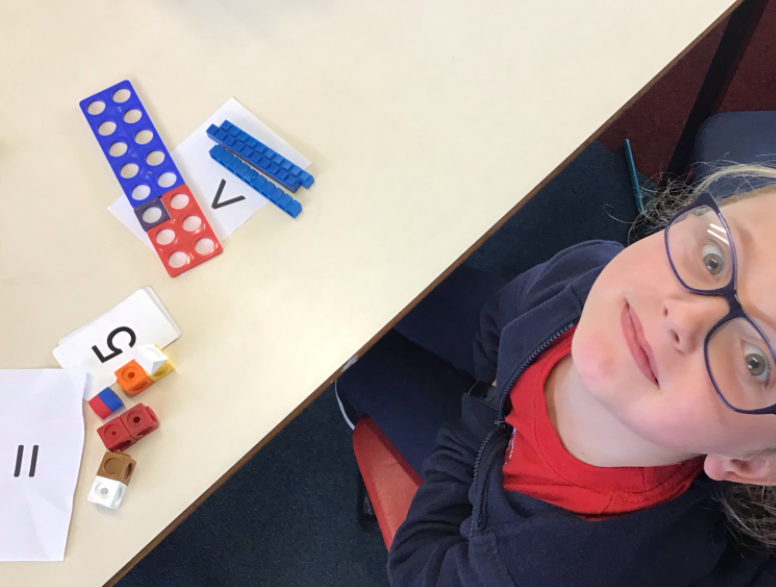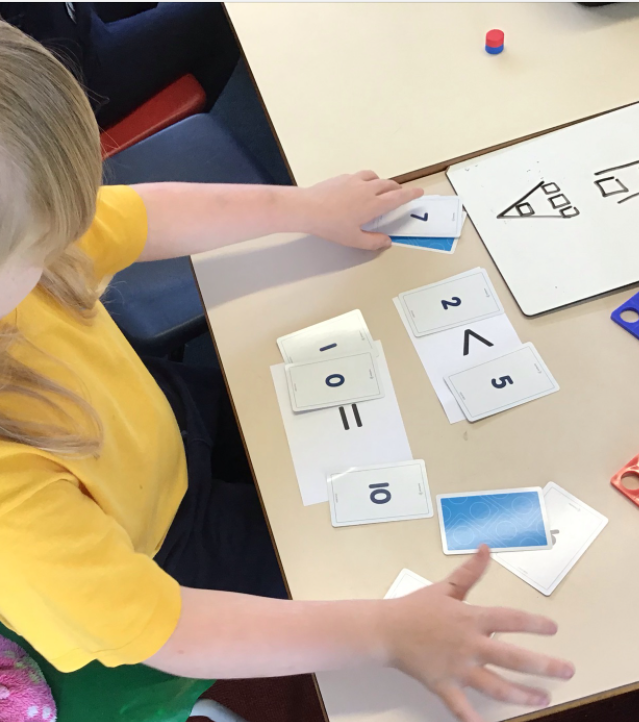 We also used vocabulary for ordinal numbers and had some races with cars to see who was first, second, third, fourth, fifth and sixth.
In English, we have continued reading Toby and the Great Fire of London. We have started to get really good at writing sentences, focusing on finger spacing and writing on the line. We have also started to tell our own stories about the fire by changing the character or an object within the story.
In History, we finally learnt all about how the great fire started! We found out that it happened in a bakery on Pudding Lane.
Some of us then chose to make our own bakeries and bake some special bread- we were very careful not to leave the oven on though!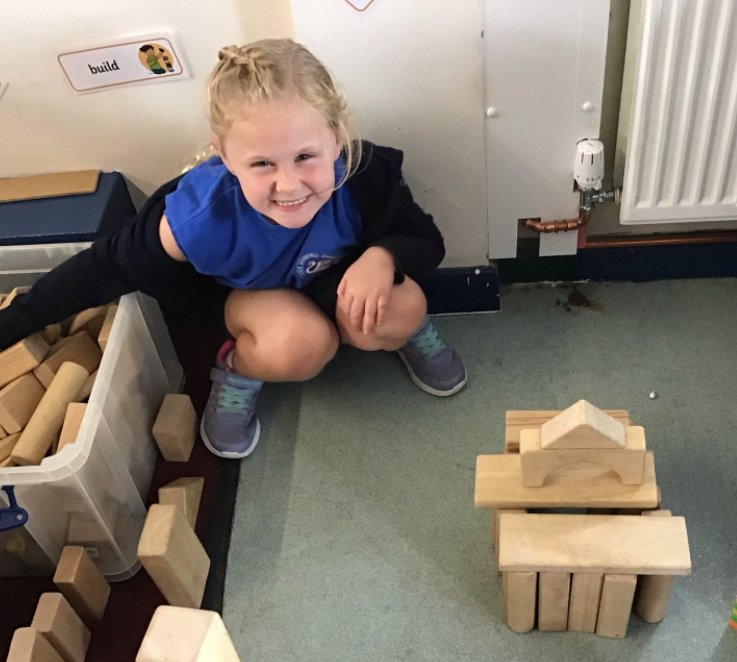 We began to identify our five senses in Science this week. We talked about how we need our eyes, ears, mouth, nose and hands to see, hear, taste smell and touch.
17th September
It has been another lovely week full of learning in Year 1.
In English, we have focused on sentence writing and we have written our first stories! We rehearsed some tricky language and then re-wrote the book 'Toby and the Great Fire of London'. I was very impressed with all of the fantastic writing and the progress the children are making already.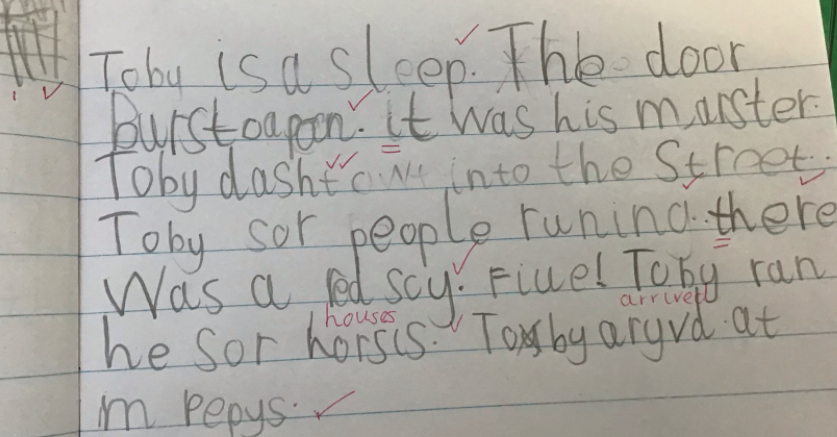 In maths, we have continued working on our numbers using the vocabulary more, less, greater than and less than. We have been using a range of equipment to explore different numbers and combinations.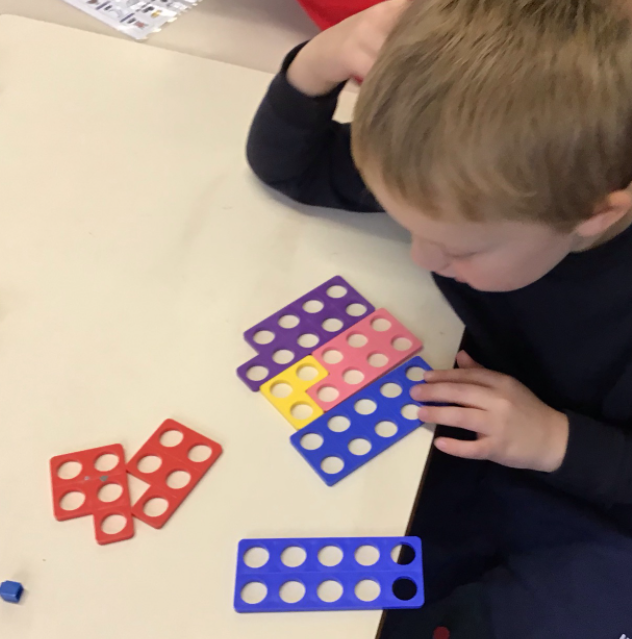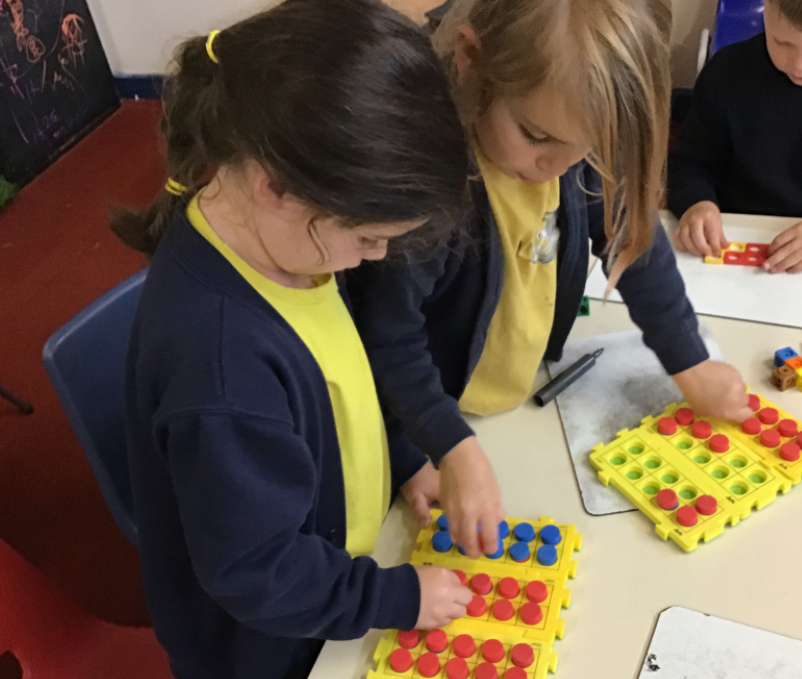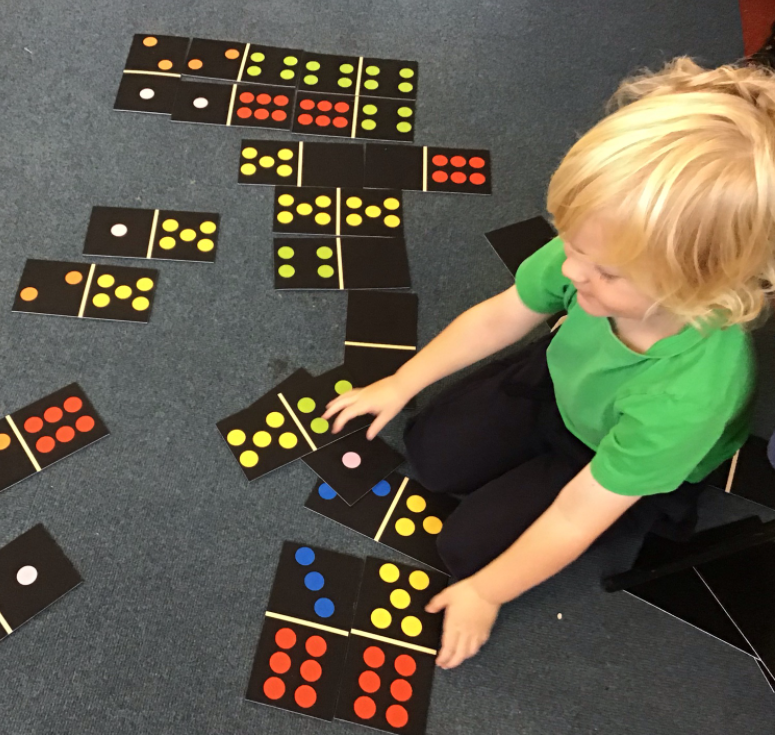 We enjoyed science this week, exploring our bodies and naming lots of body parts. We talked about how they grow.
We also had an extra PE session with a tennis coach. We learnt how to balance and hit a tennis ball with our rackets.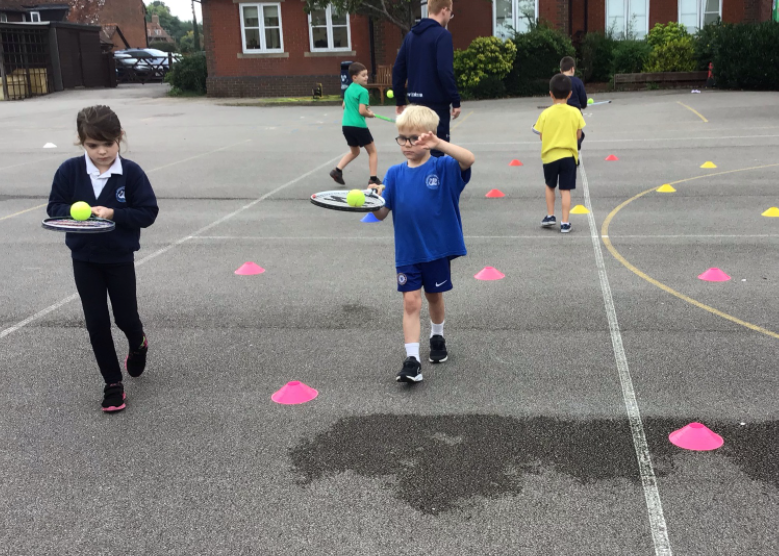 In History, we have been exploring the concept of the past. We talked about how lots of different things have happened in the past and some that were a very long time ago. We created our own timelines of our lives so far.
10th September 2021
It's been so lovely welcoming the children into Year 1 this week. They have settled really well and are getting to know their new classroom and learning environment.
We have enjoyed exploring our reading and writing areas.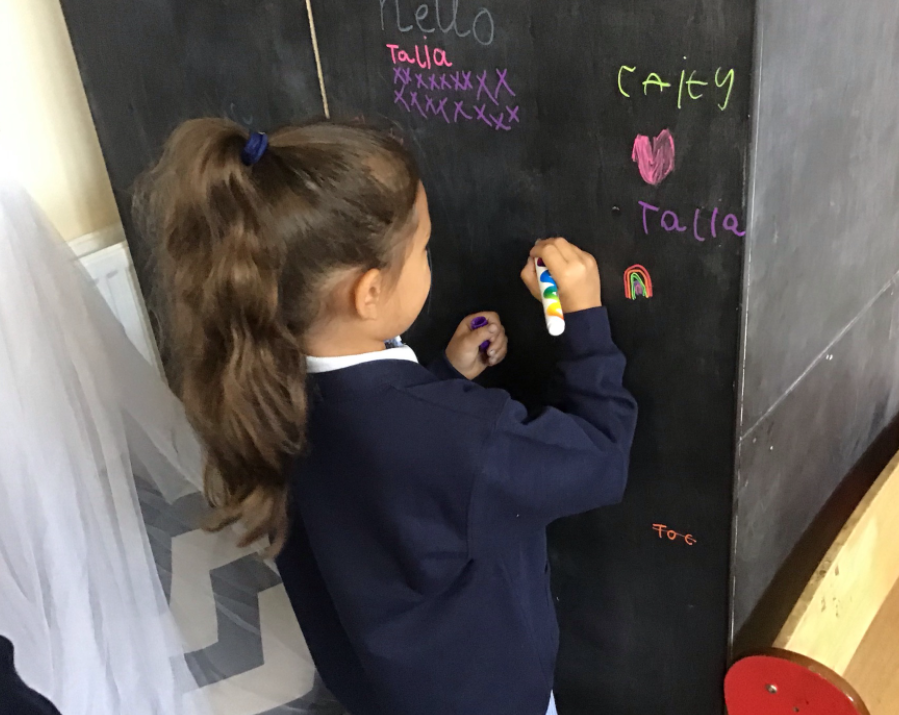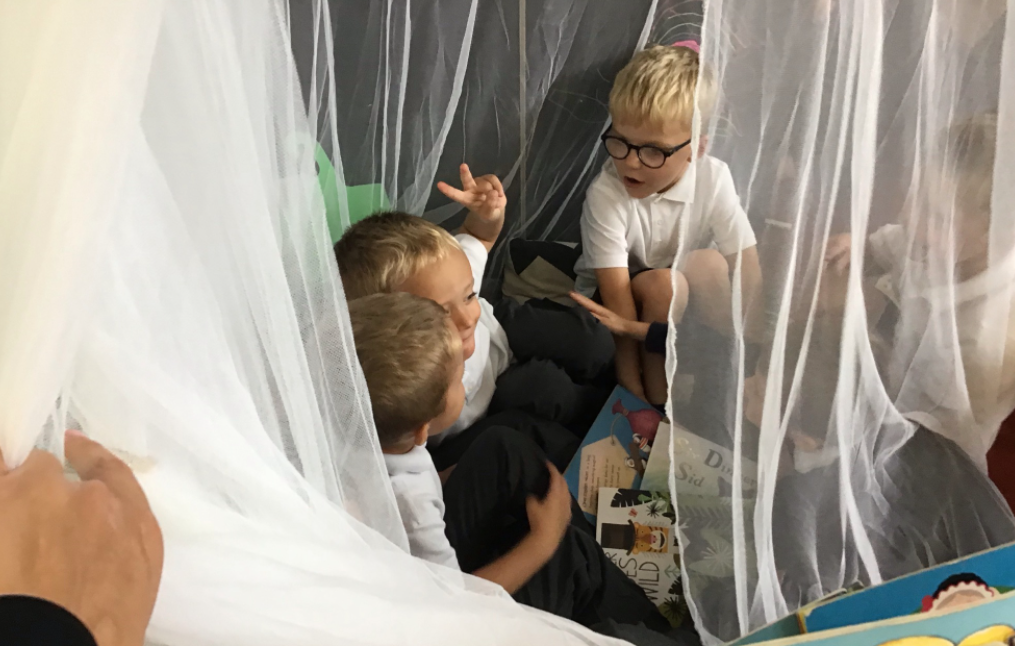 We have started reading about The Great Fire of London in English and have written some good predictions. We have also enjoyed the role play area.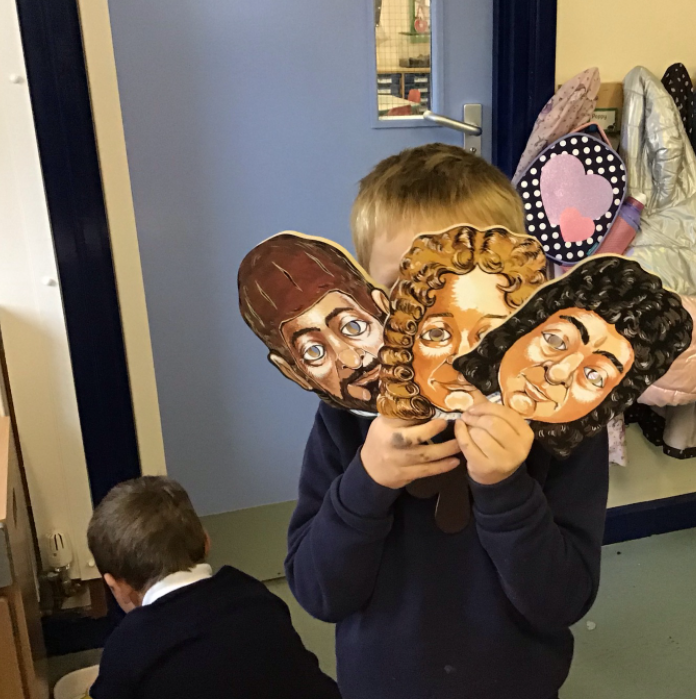 In maths, we have focused on numbers to 20, exploring how to make them in different ways and ordering them. We also remembered how to find less and more than a number.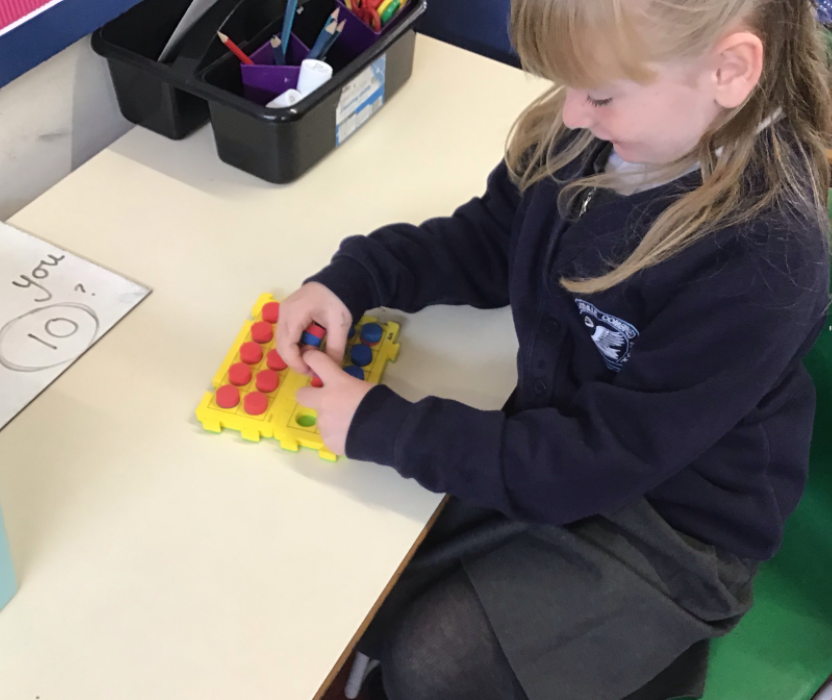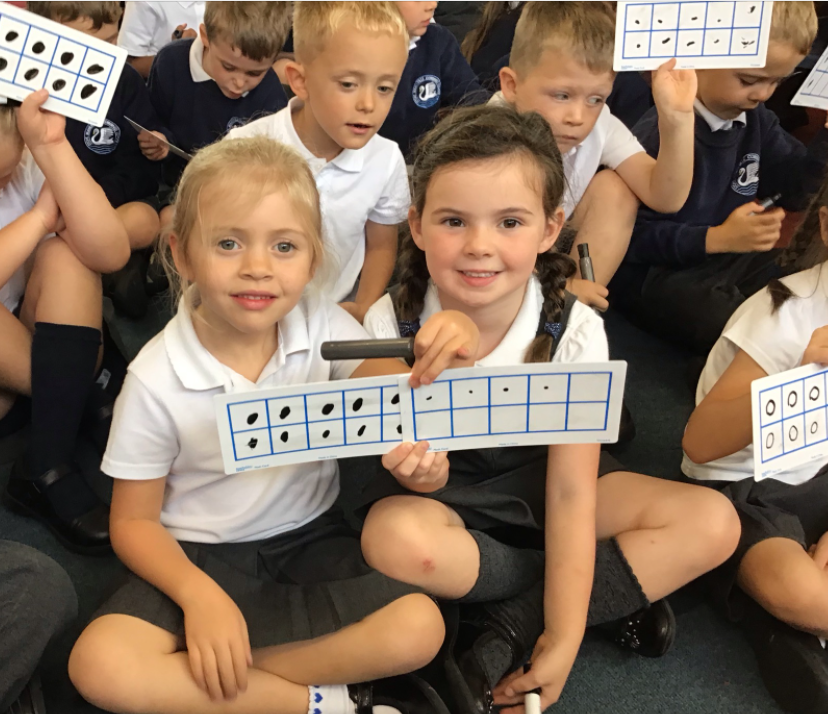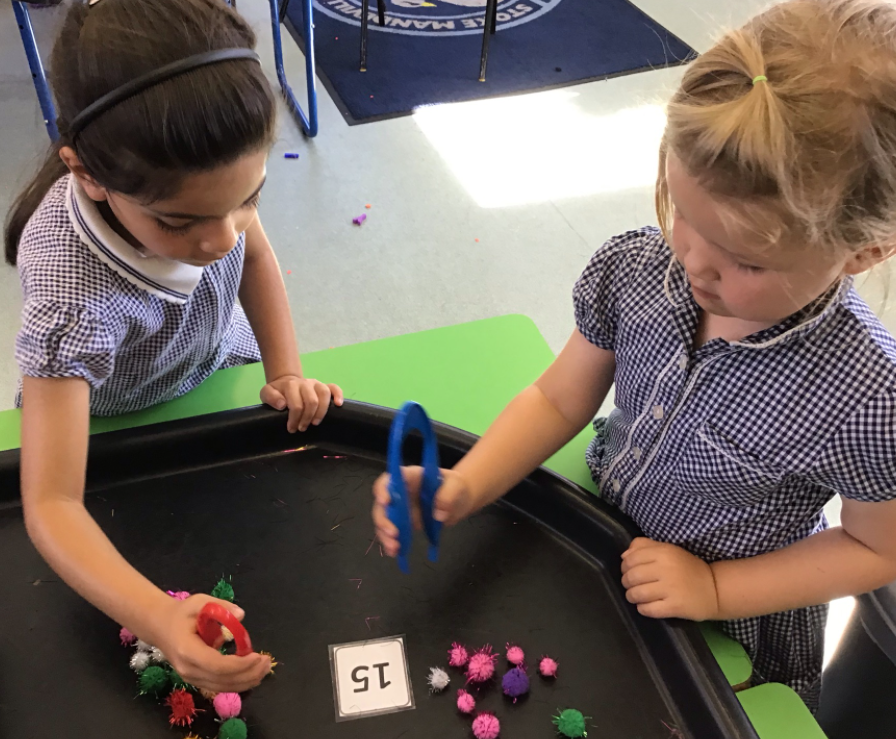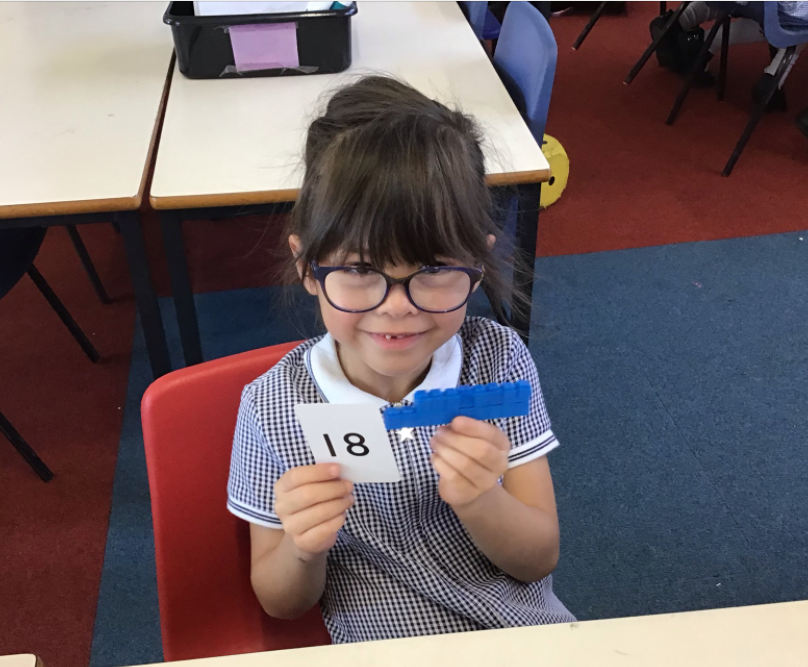 We showed some brilliant investigative skills exploring our science question: How can we make the biggest bubble?